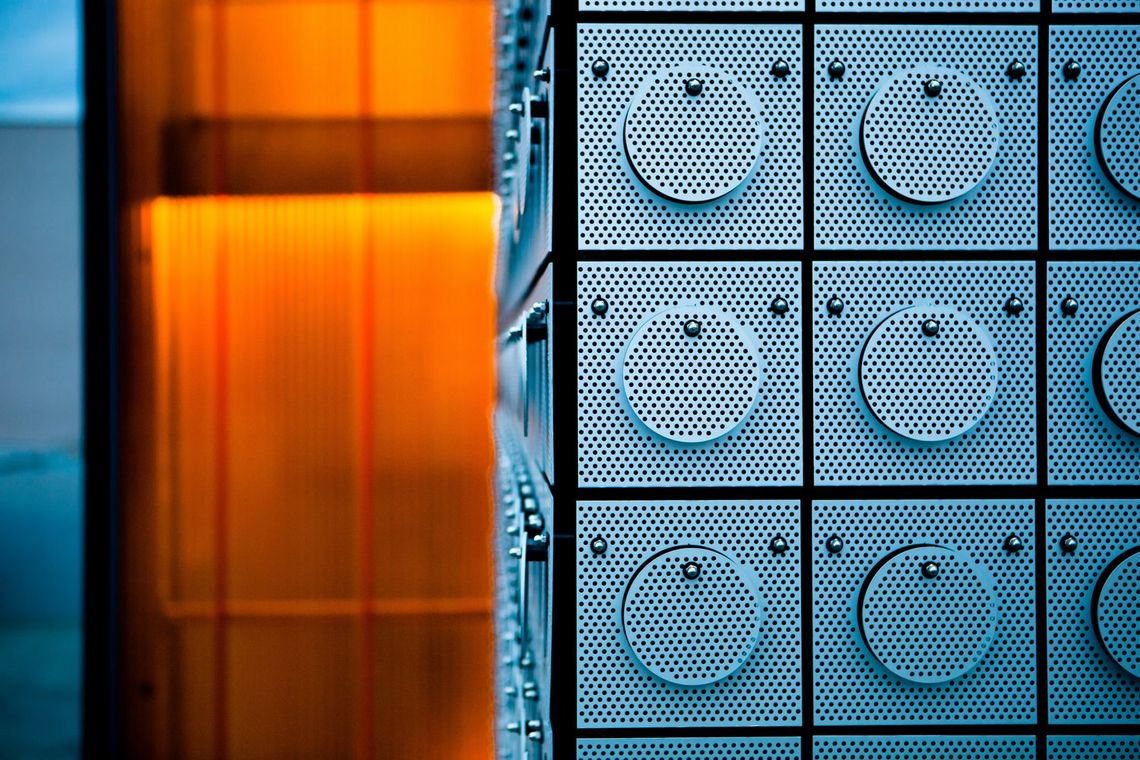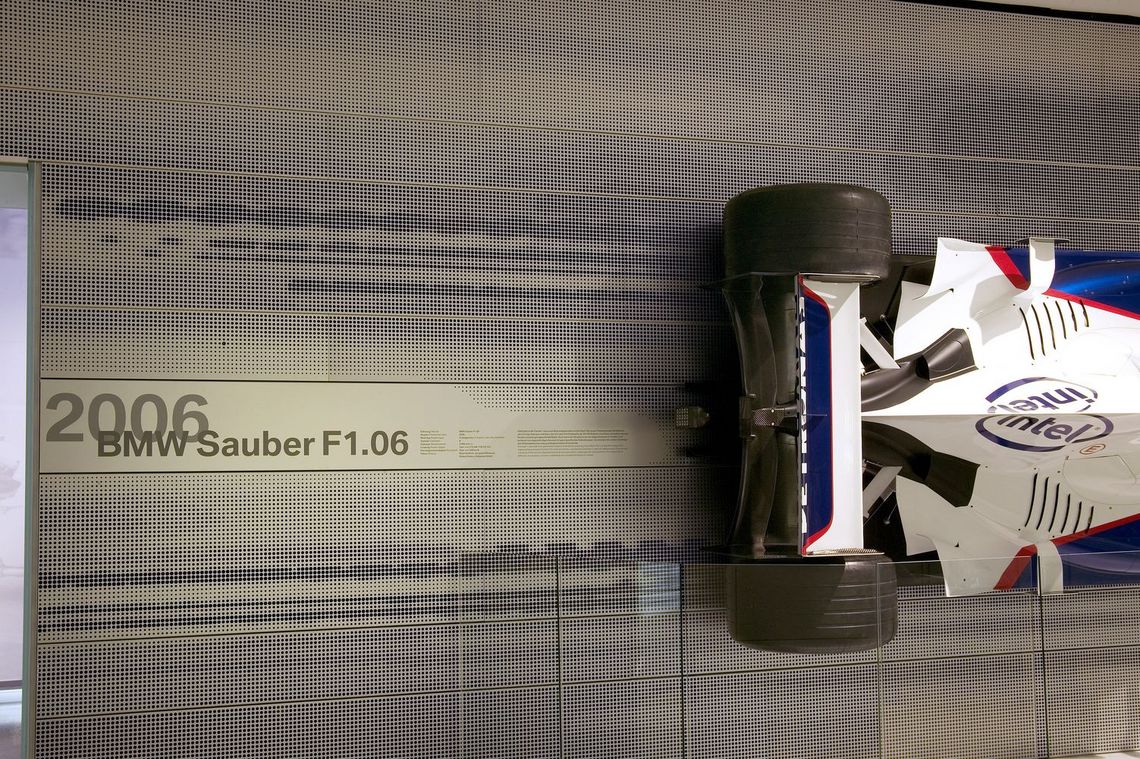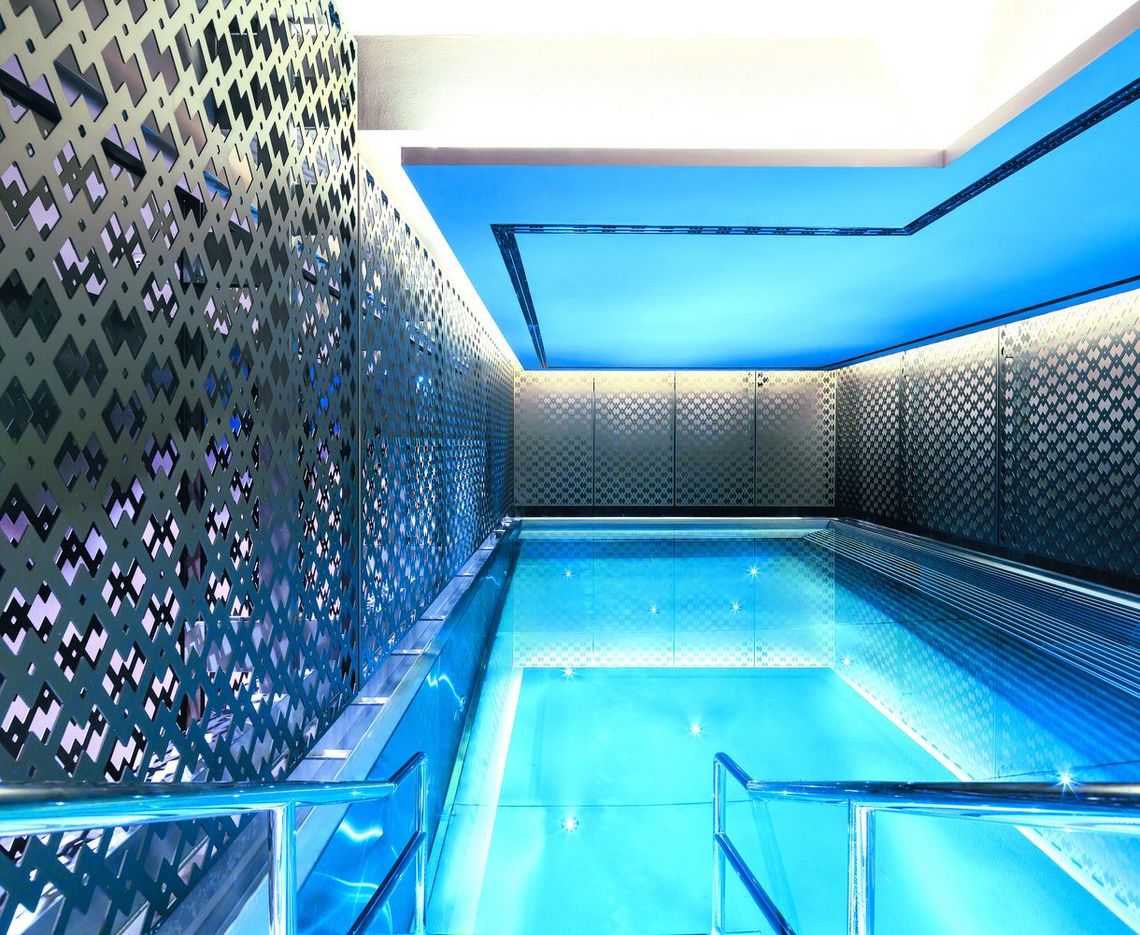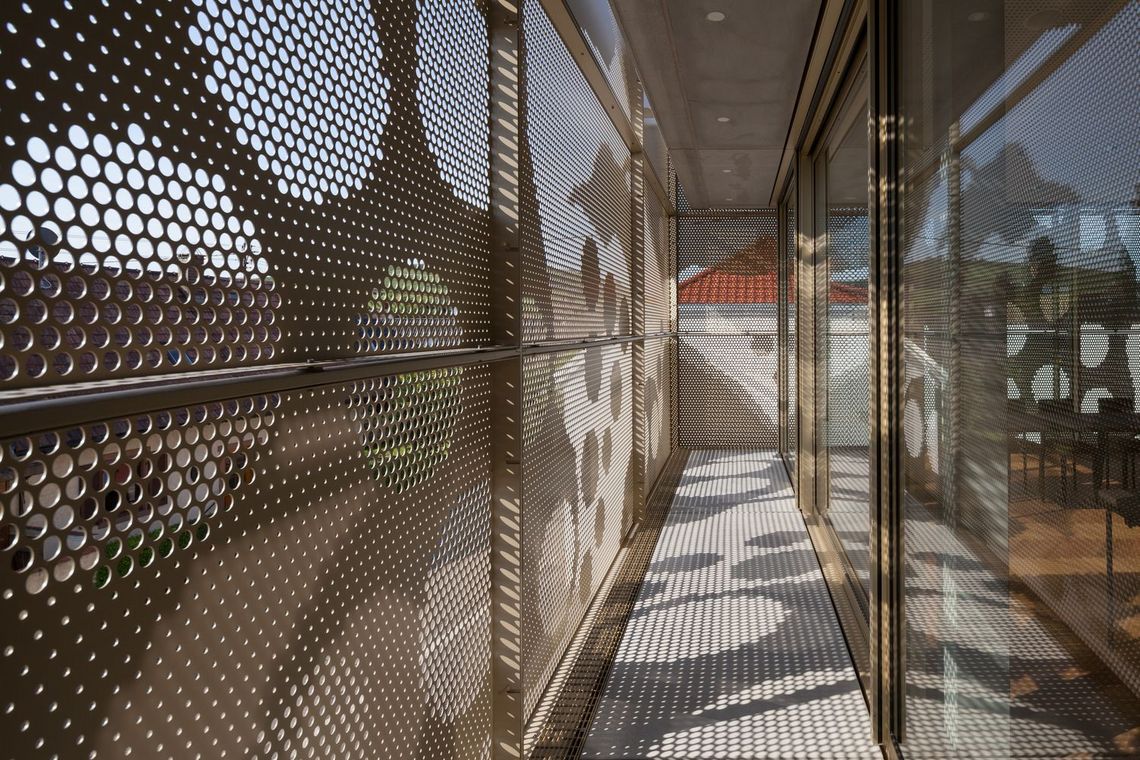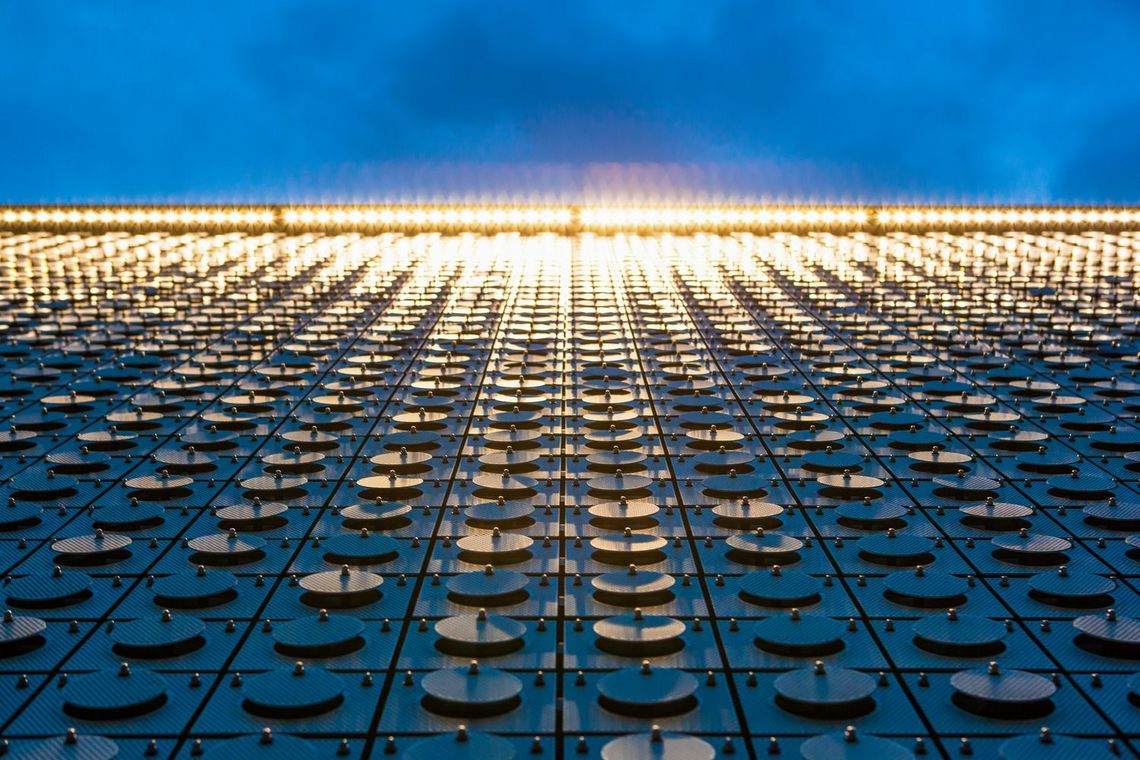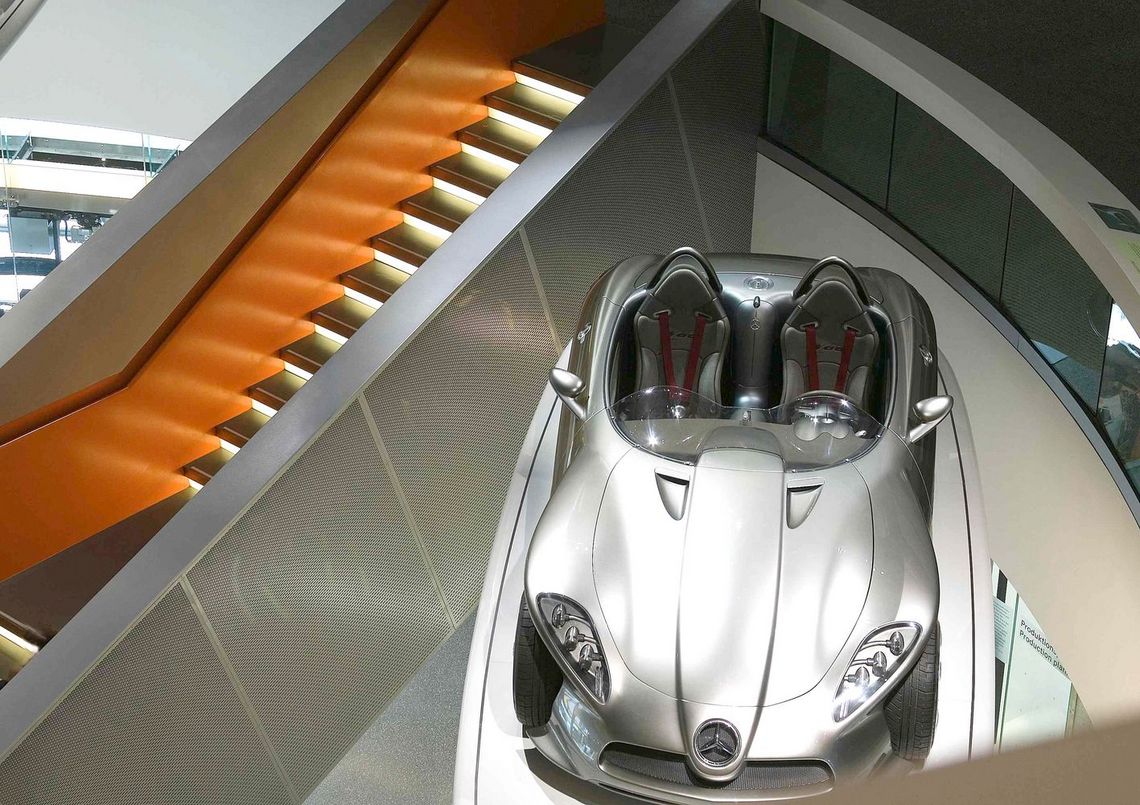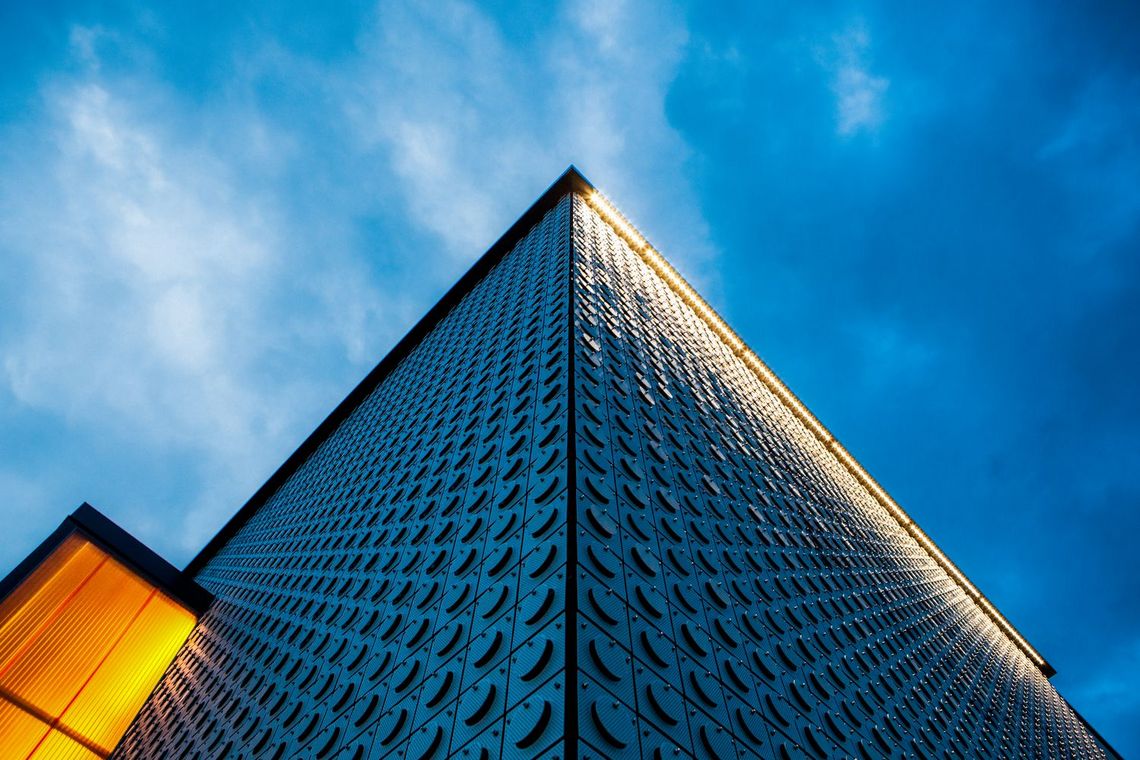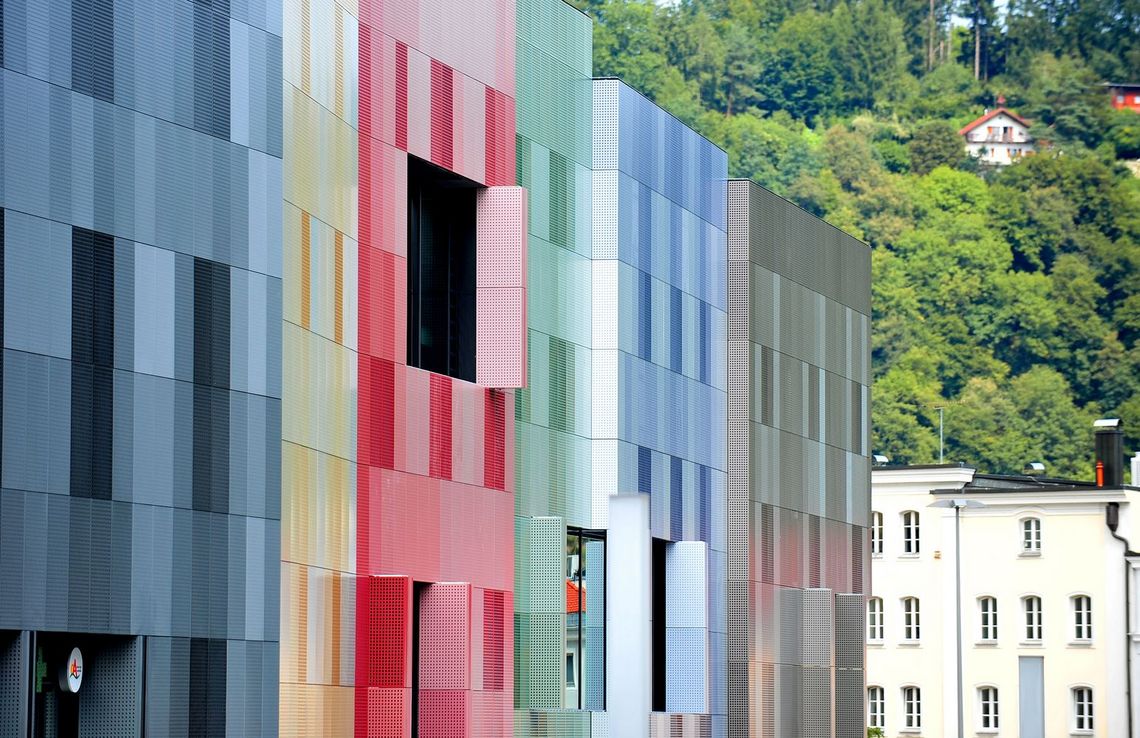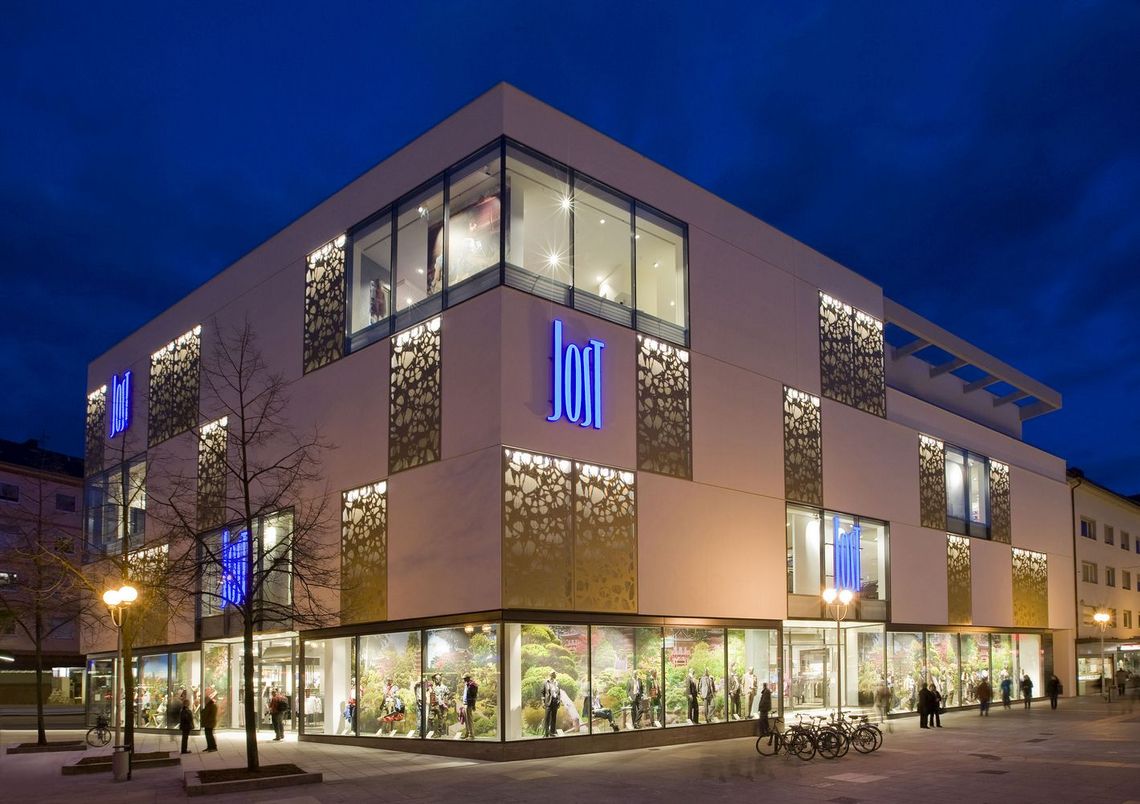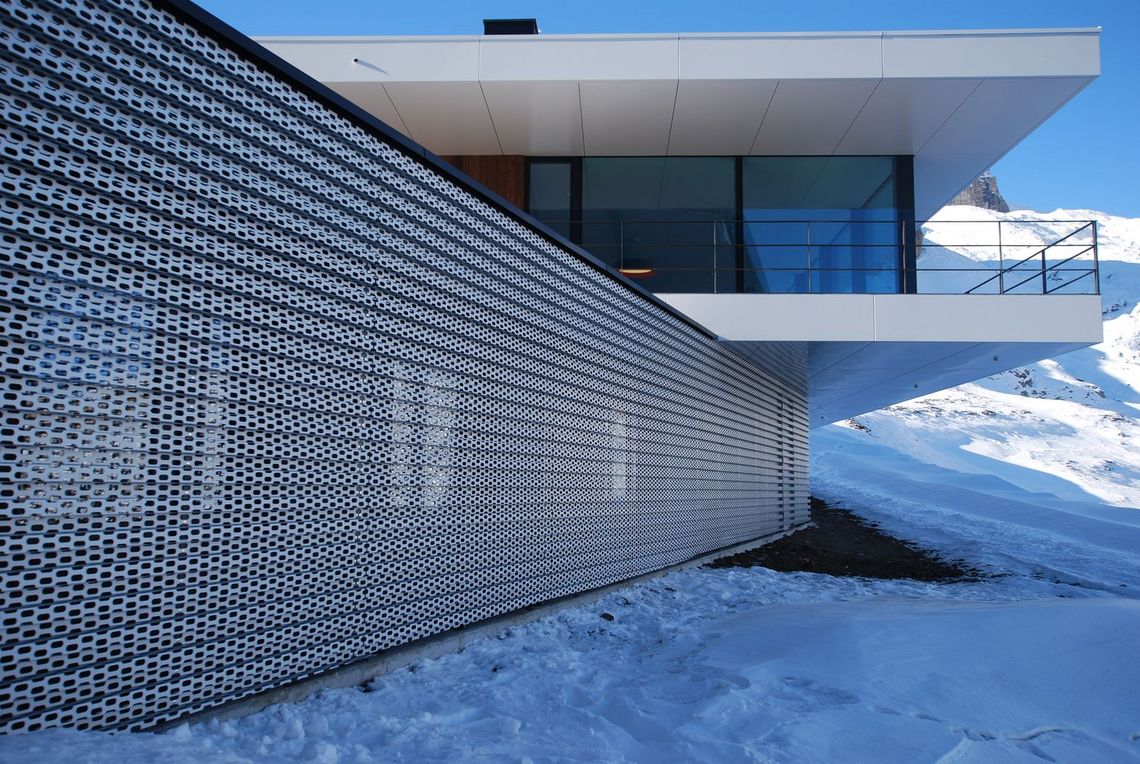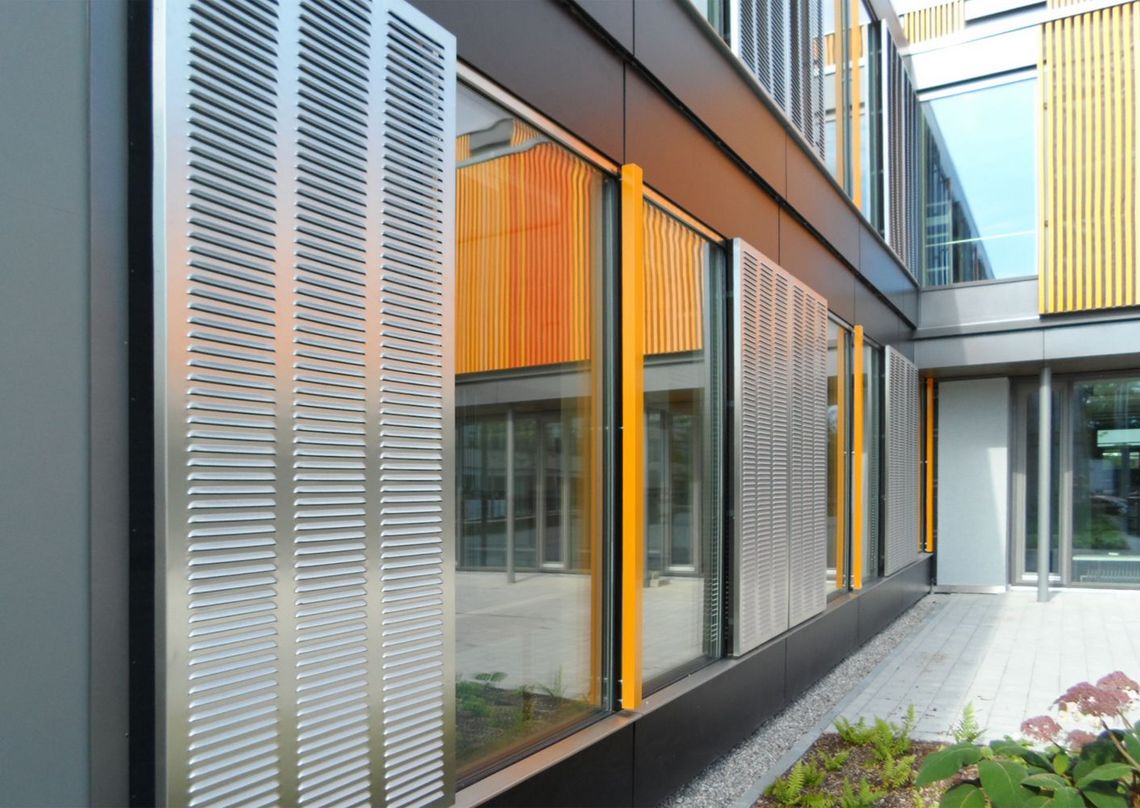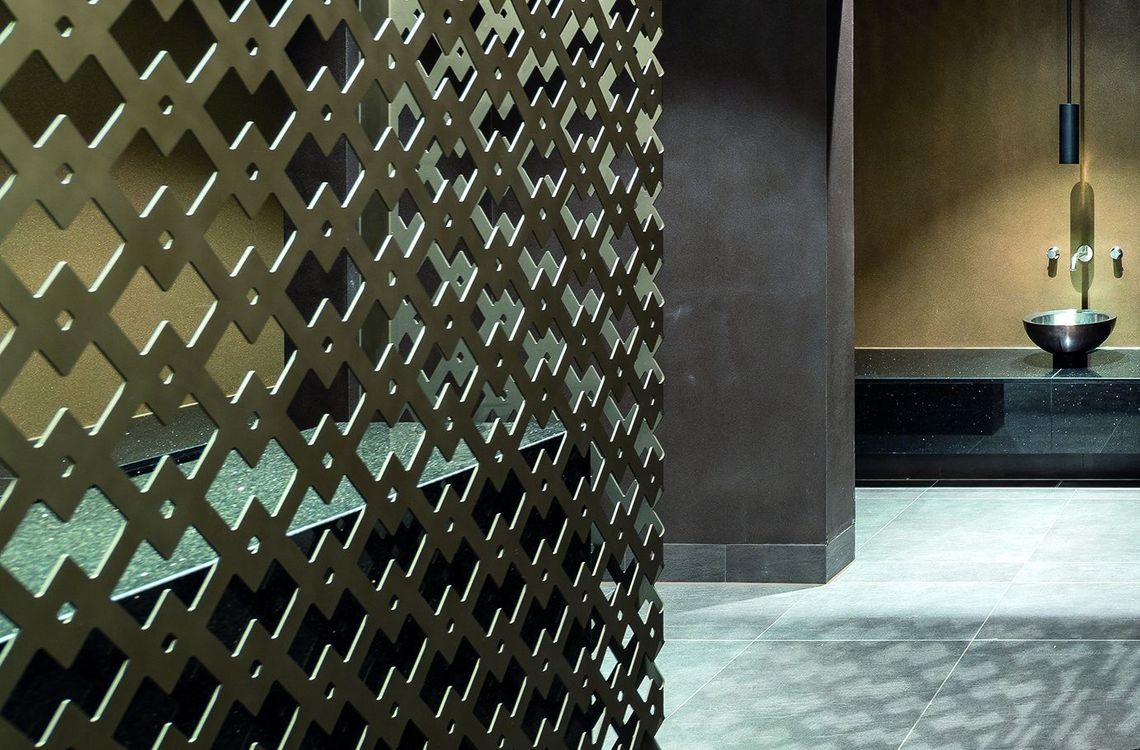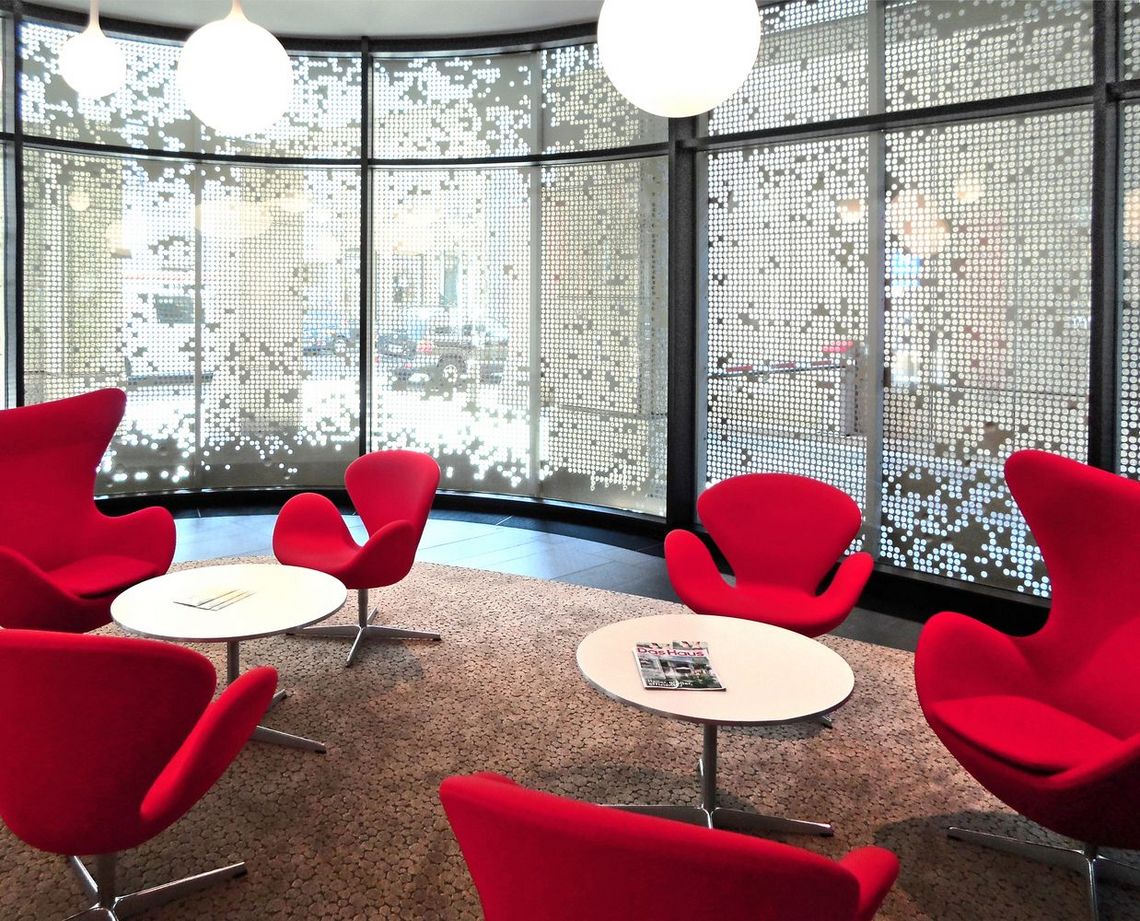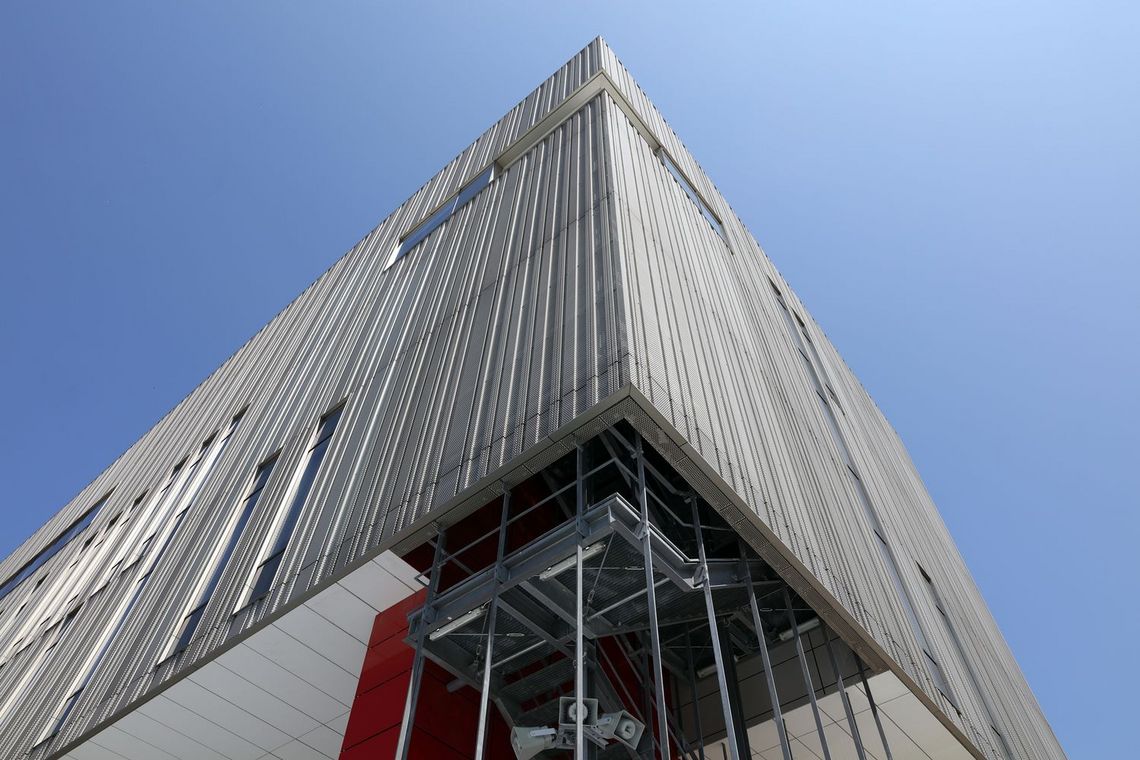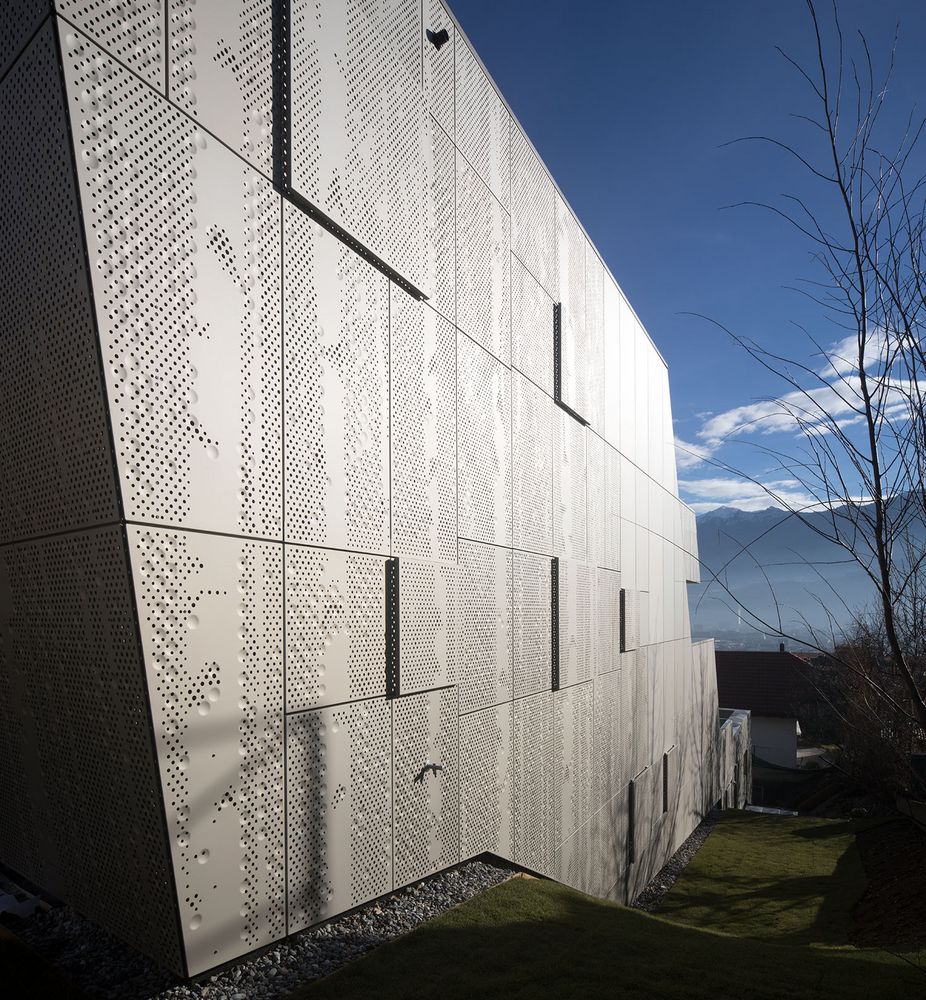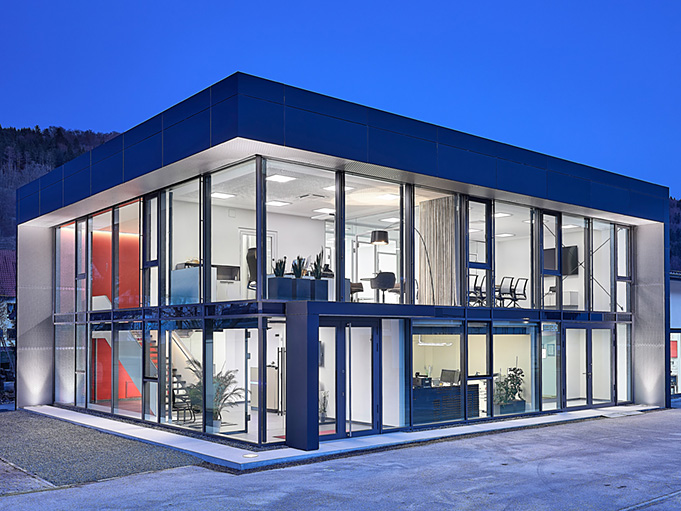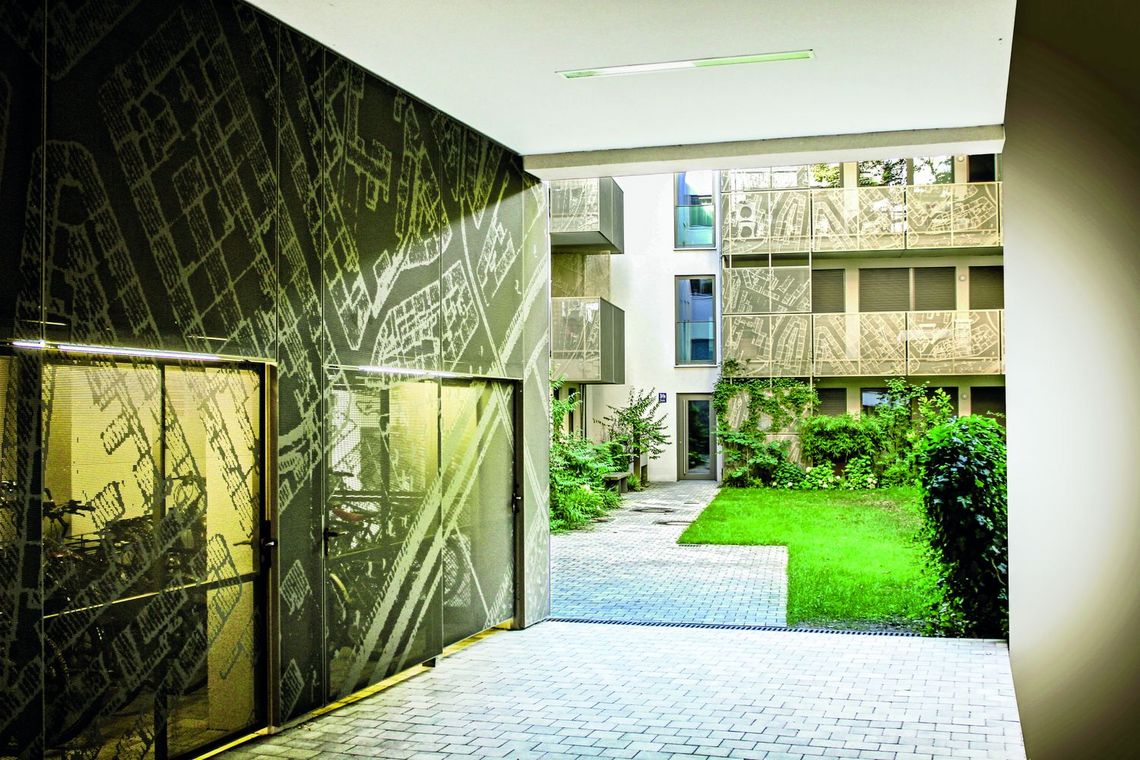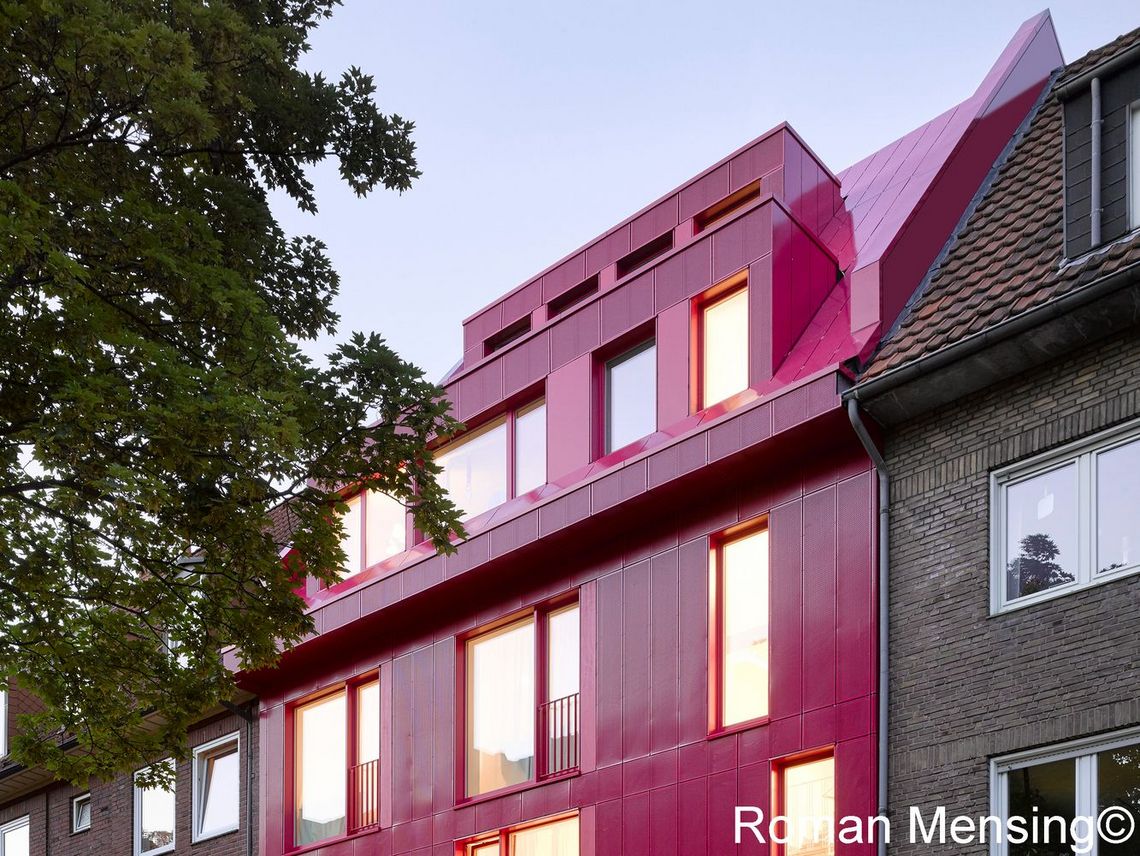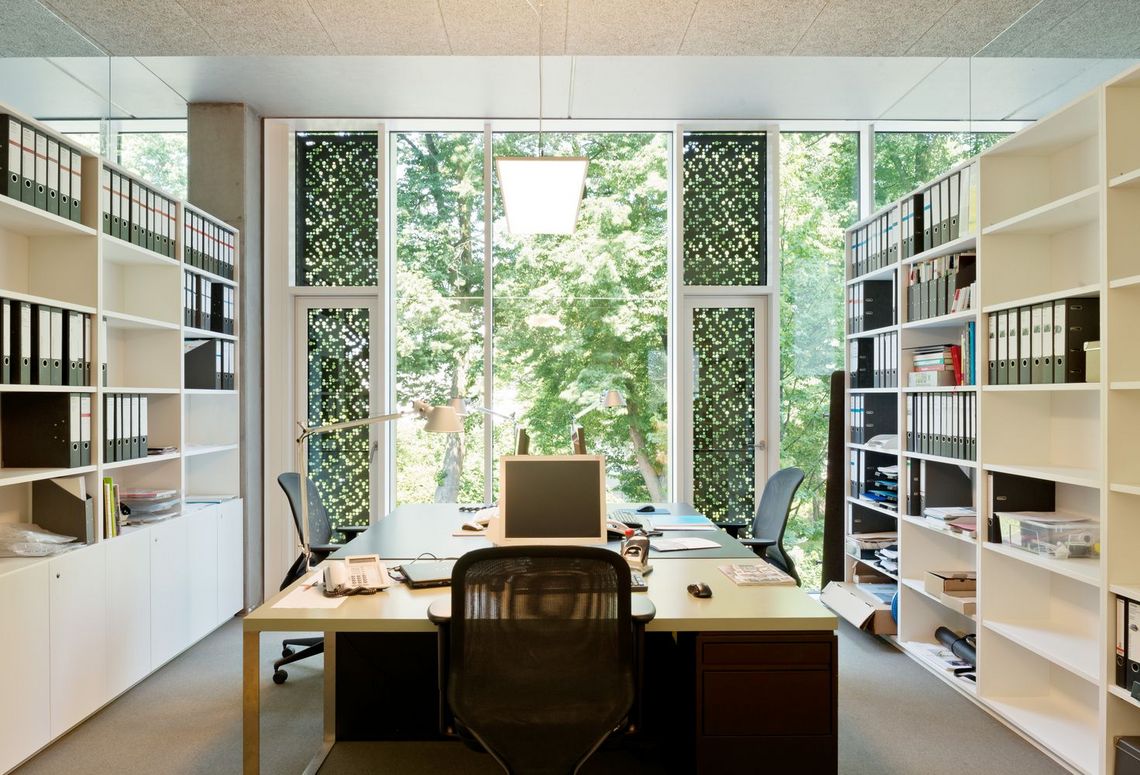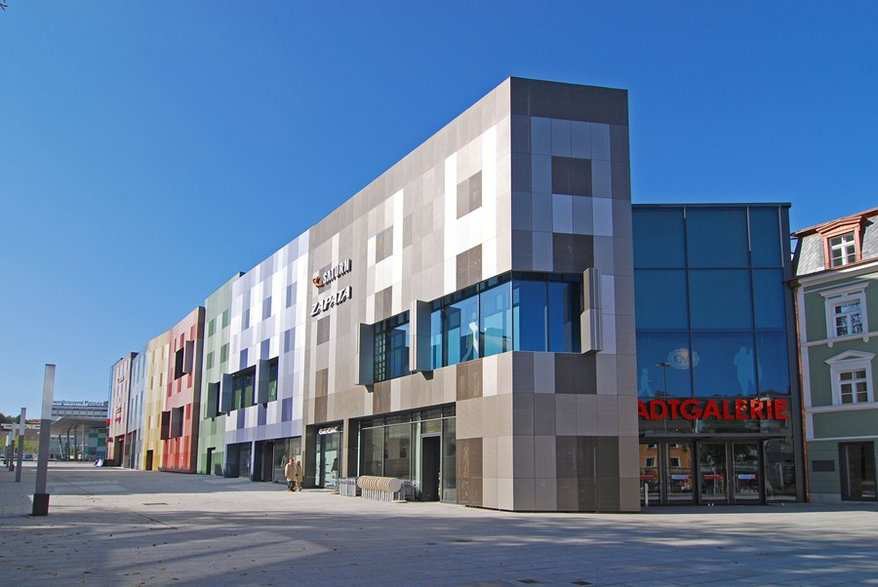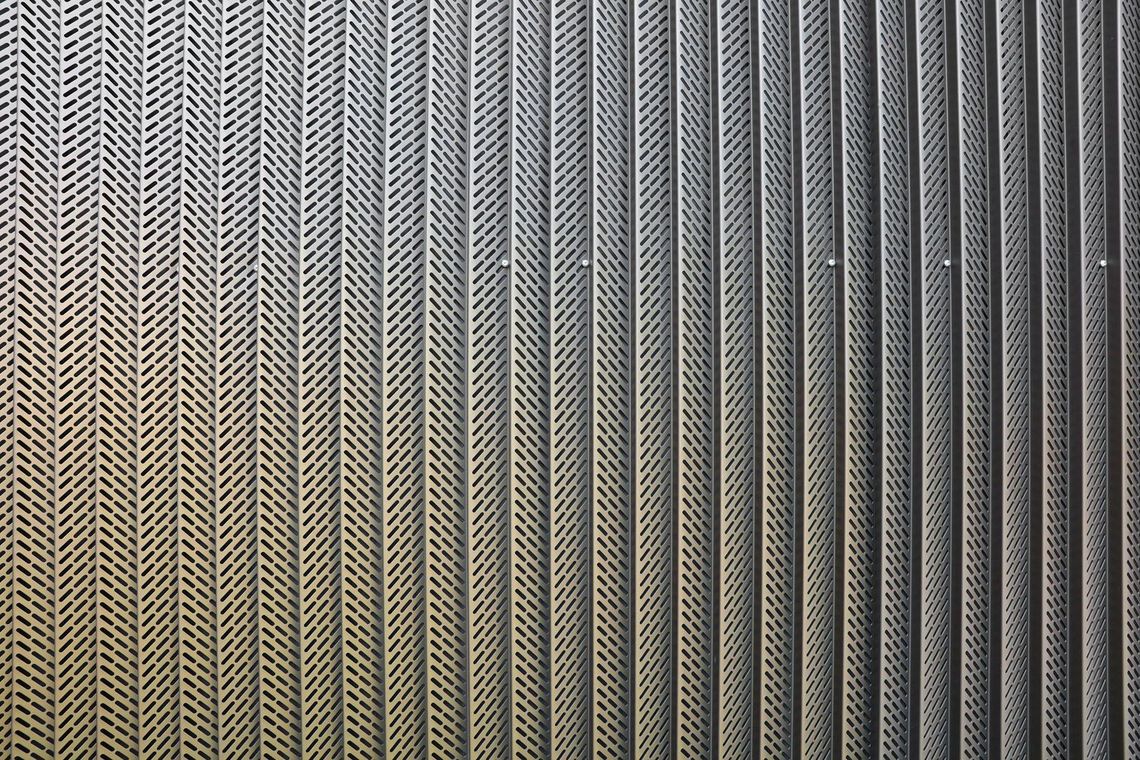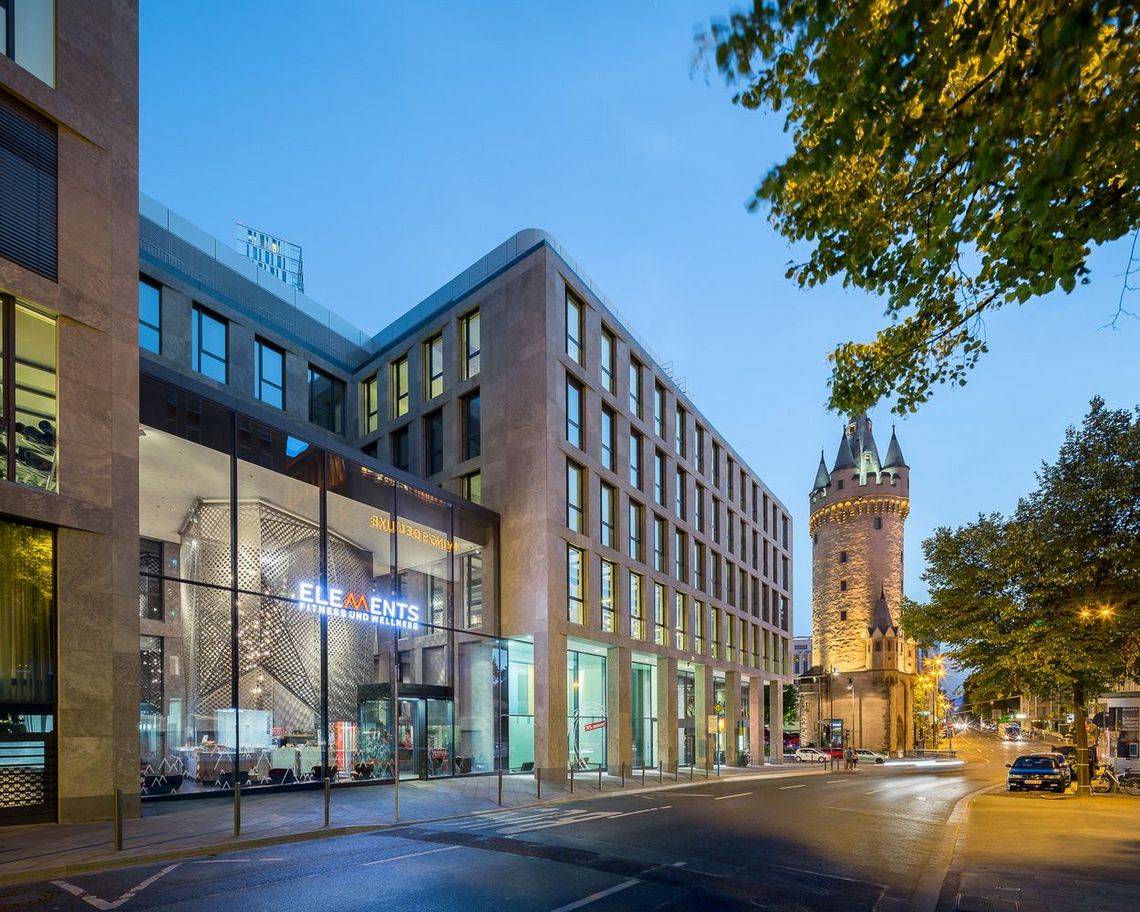 EMBOSSED PLATES - EMBOSSING METHODS
The term "Embossed plate" is the result of further development of the perforated plate.
During this process, the material─generally metal─is pressed over a specified shape (the tool). This results in an indentation in the workpiece, and depending on the positioning of the tool in regularly distributed distances.
The embossed shapes are similar to the perforation. However, here, a 3rd dimensionis added. Furthermore, the shape must be considered, whether it is flat (e.g., round embossing), semi-round (e.g., dimple), or with edges (e.g., pyramid).
The best known embossing shapes are categorised according to their geometry. Round embossings up to grooves can be found on the relevant pages, including information and applicable graphics, section cuts and some production photos.