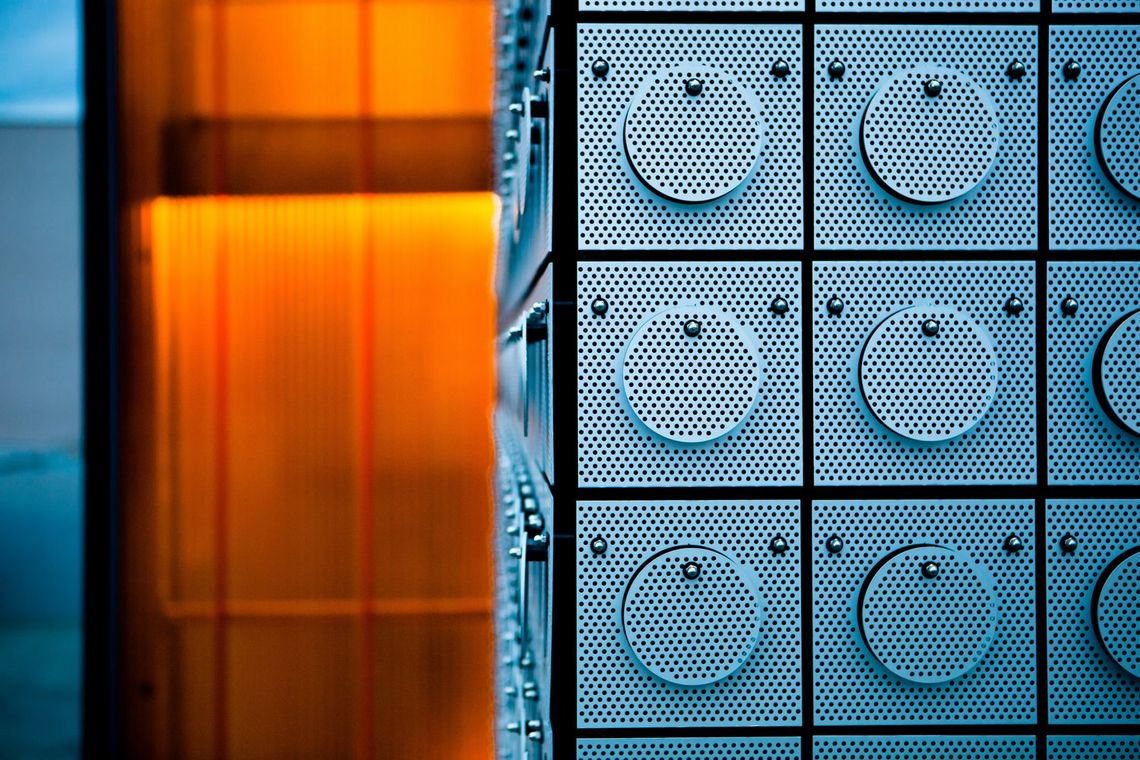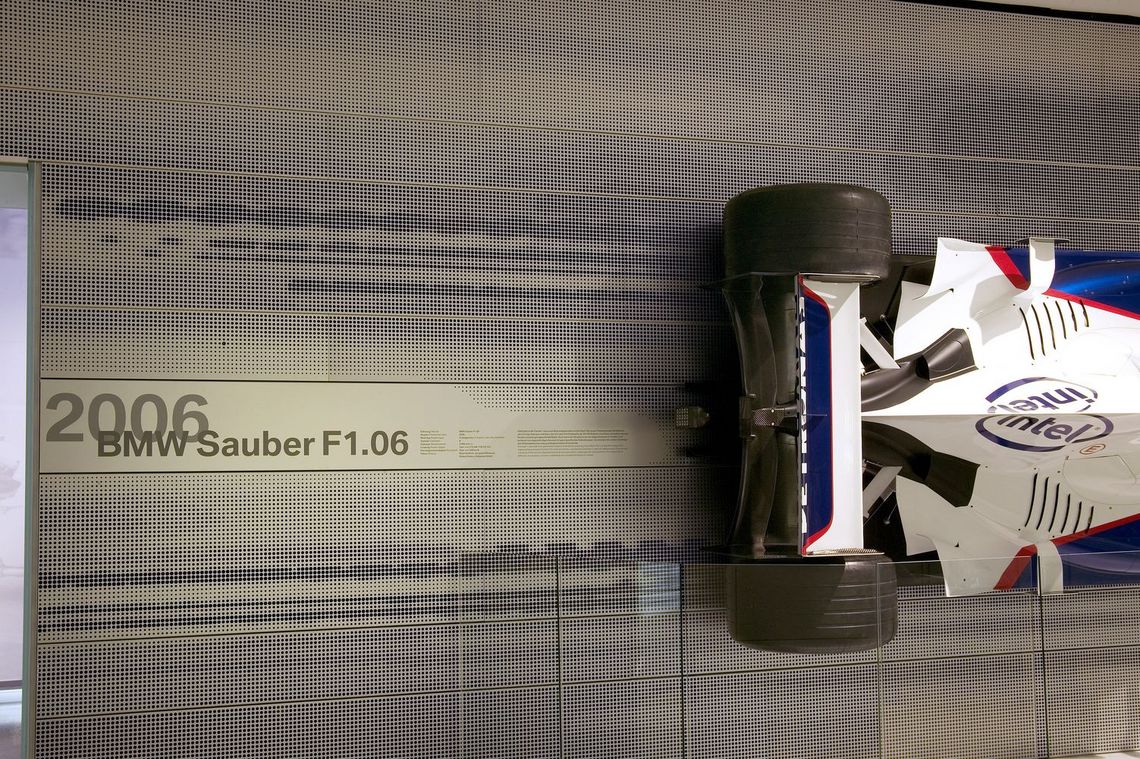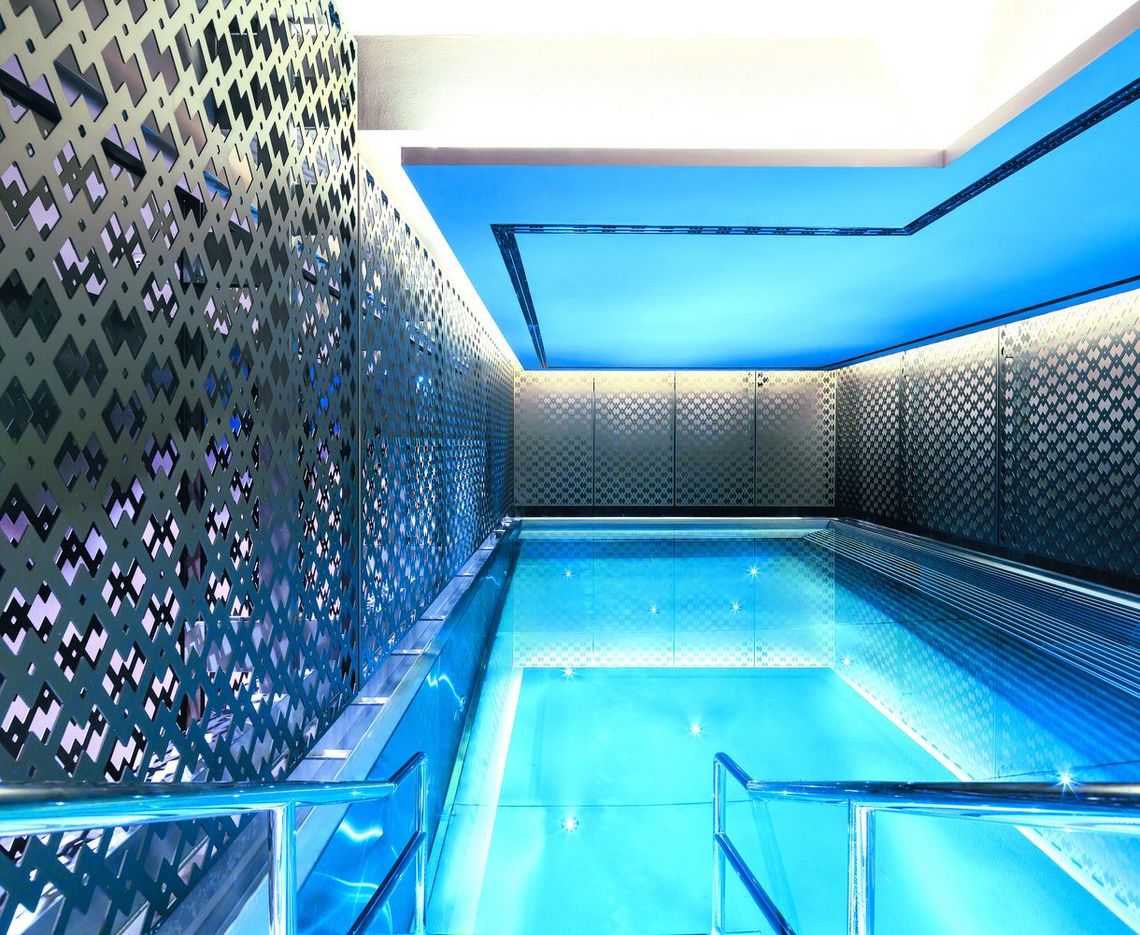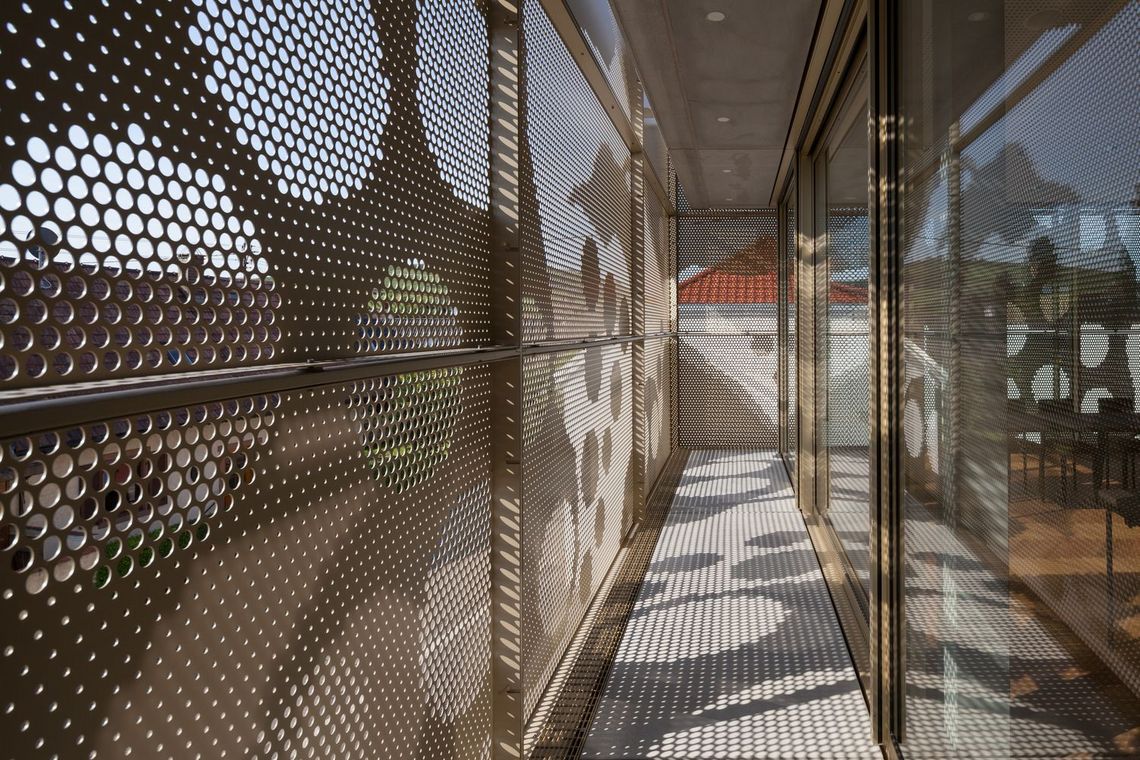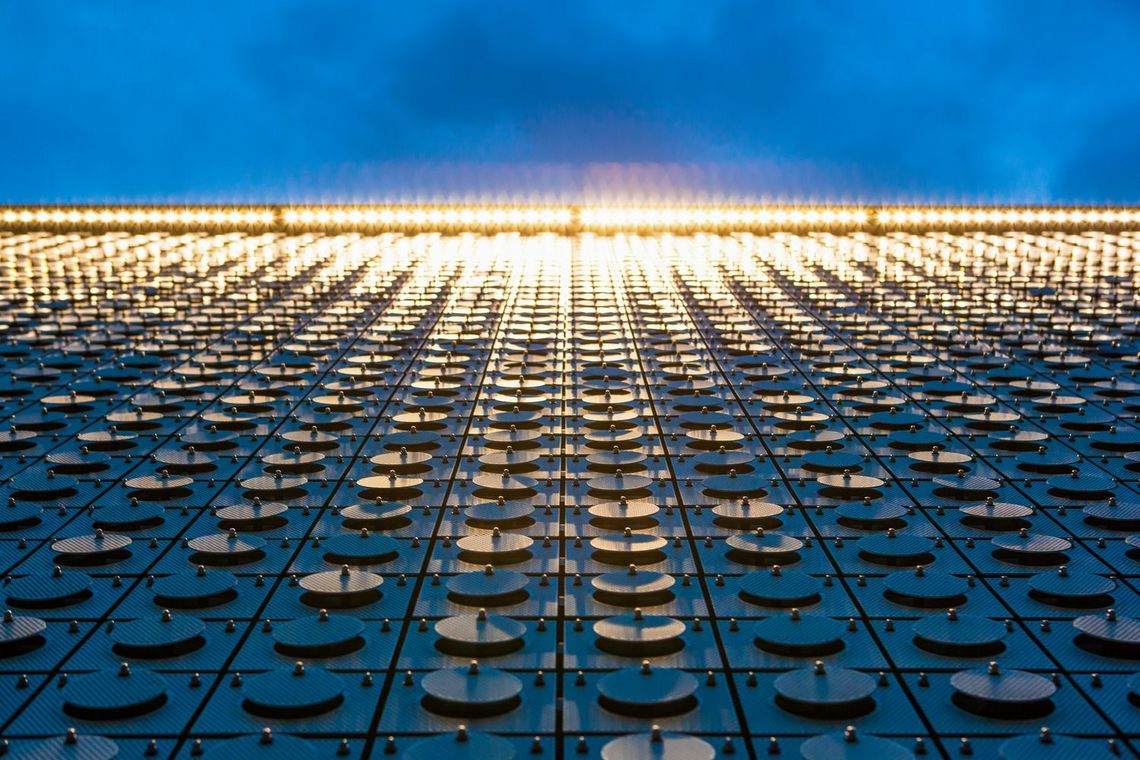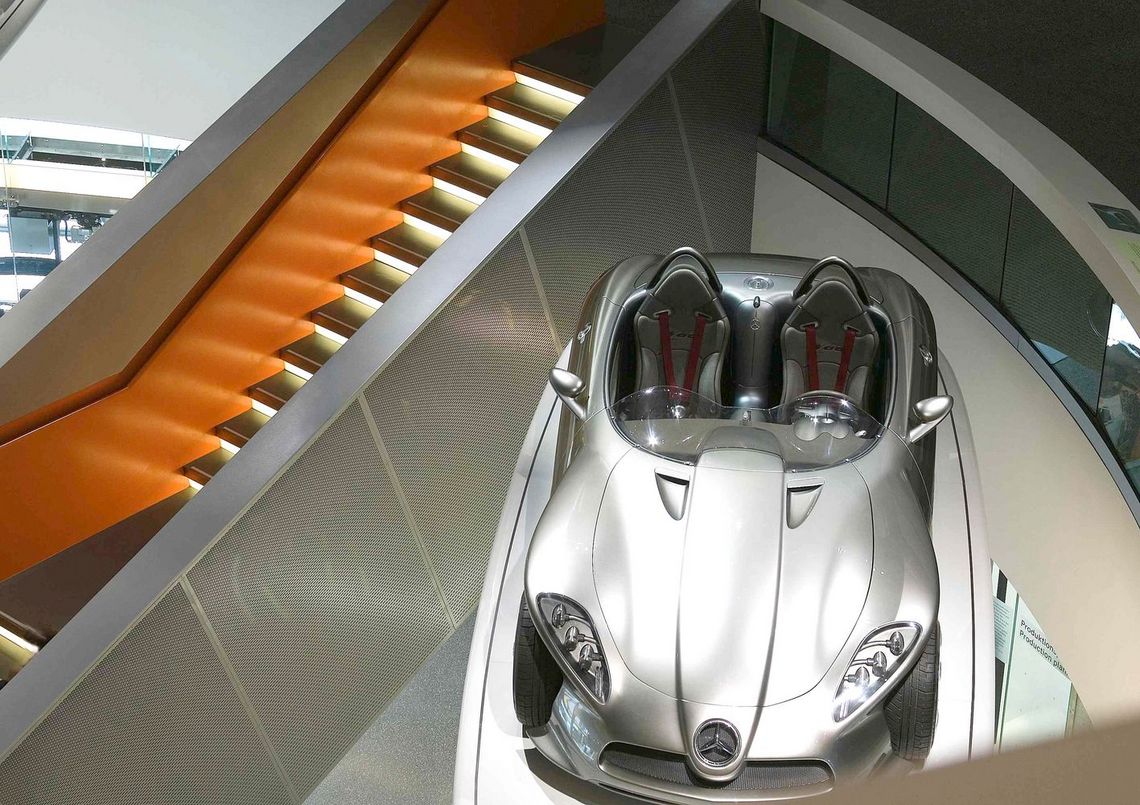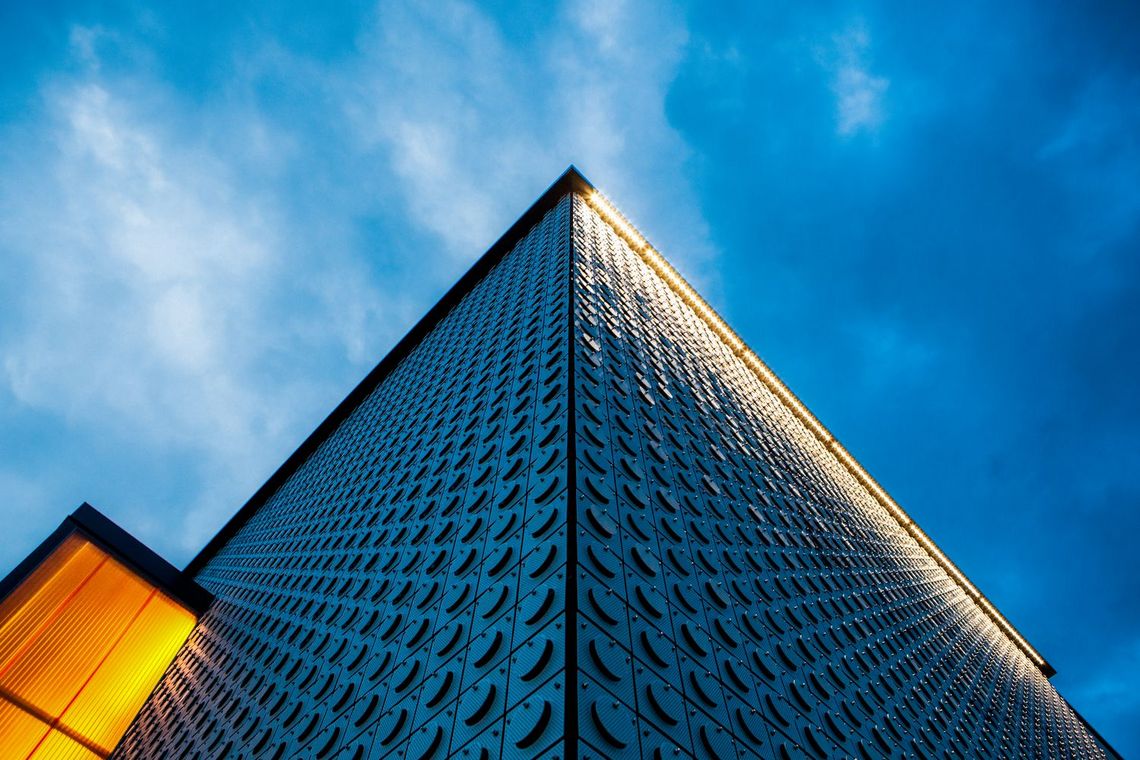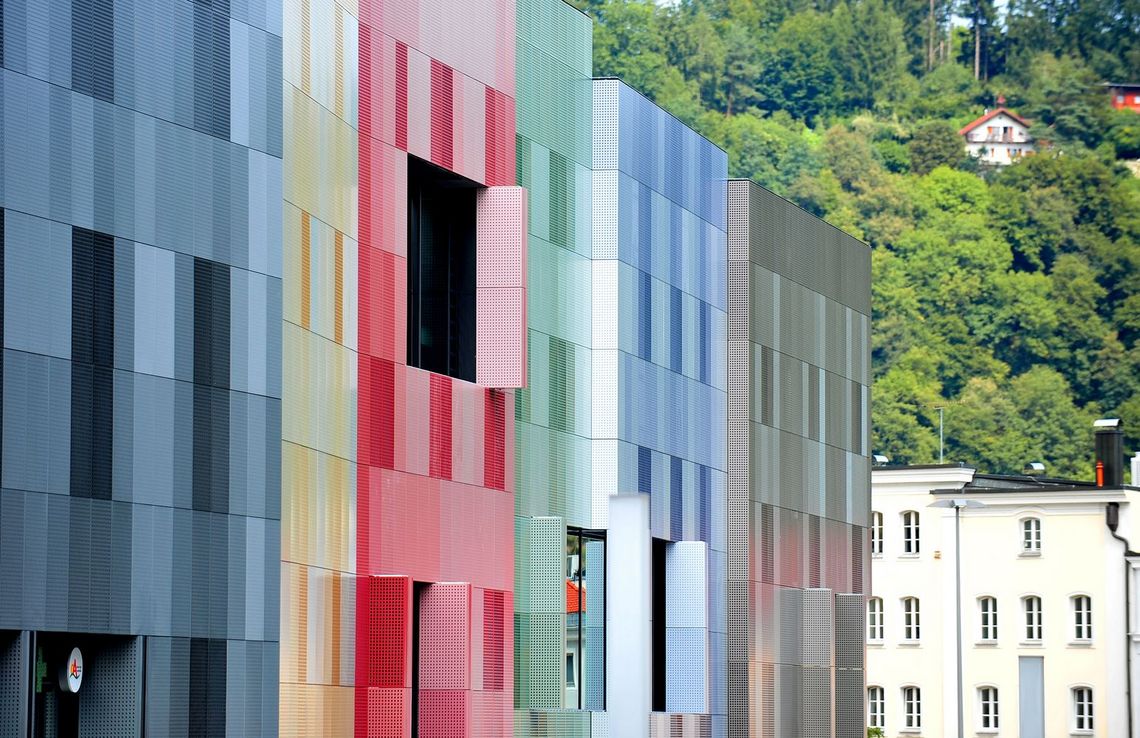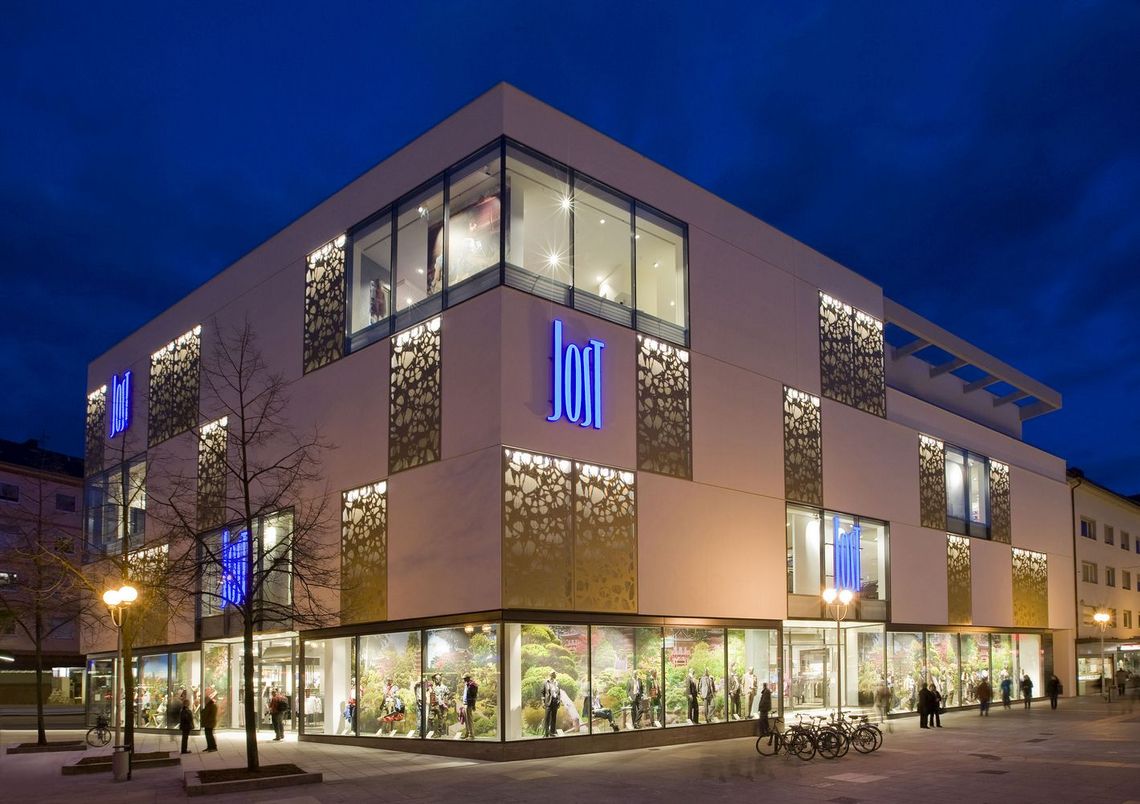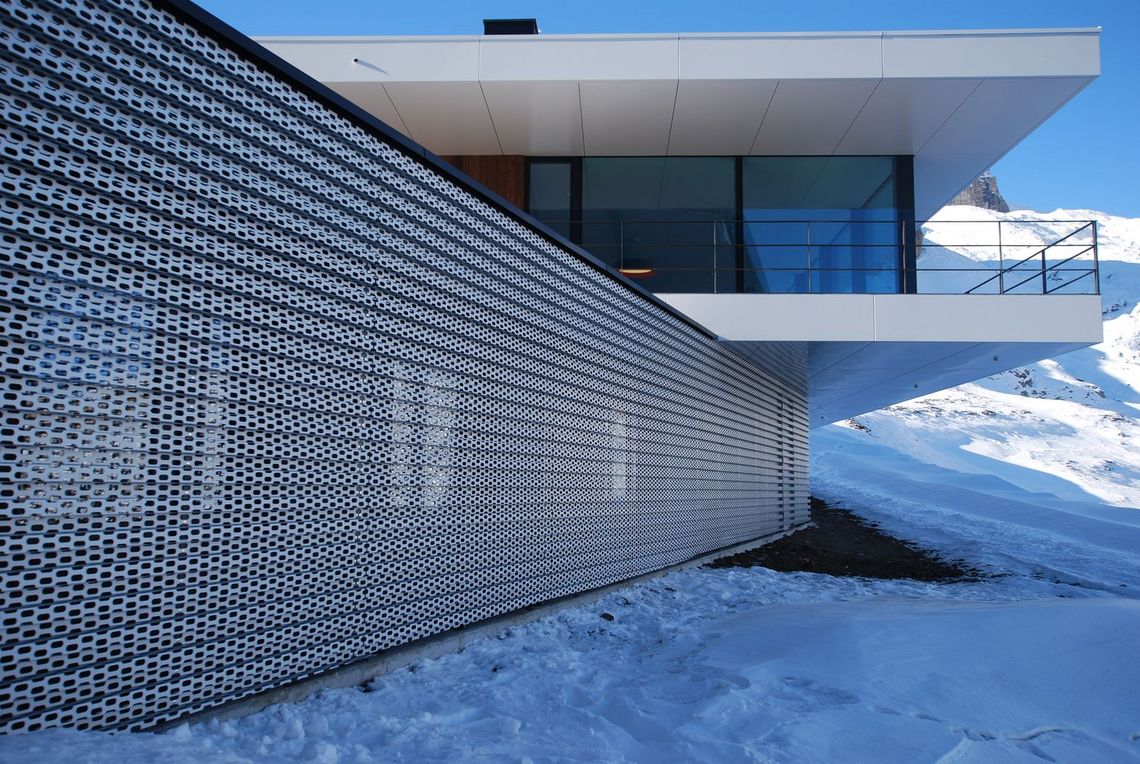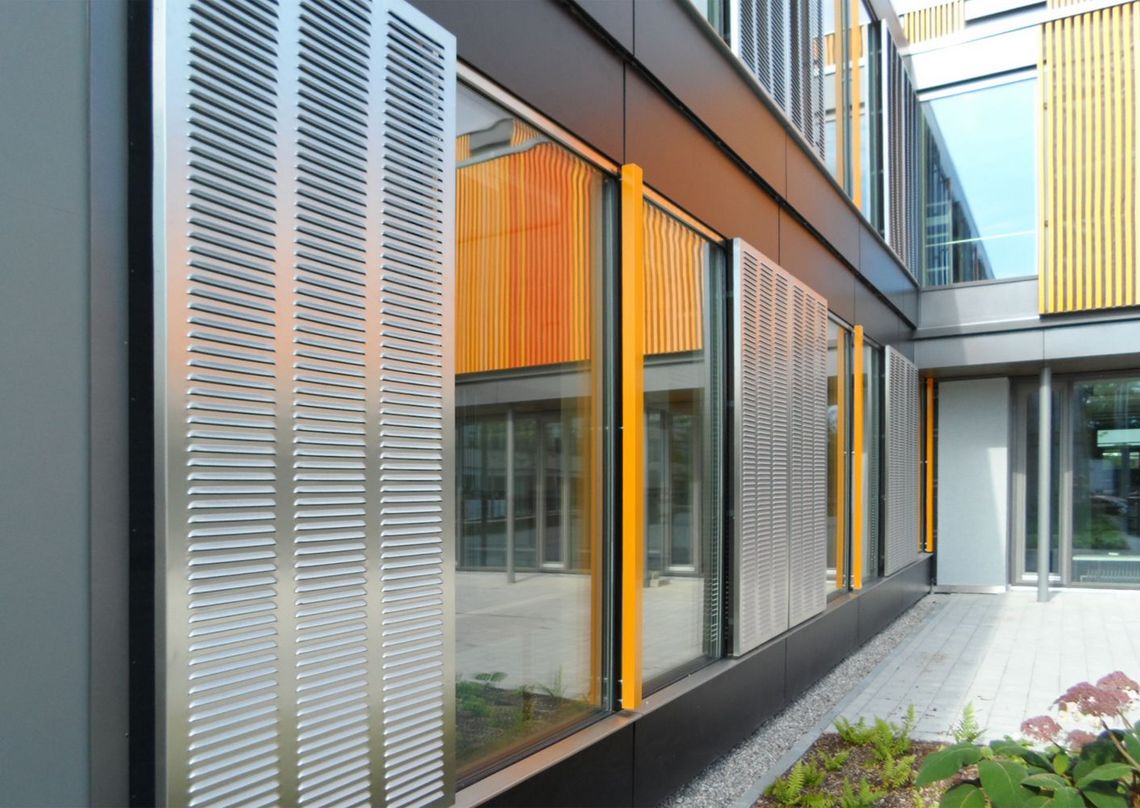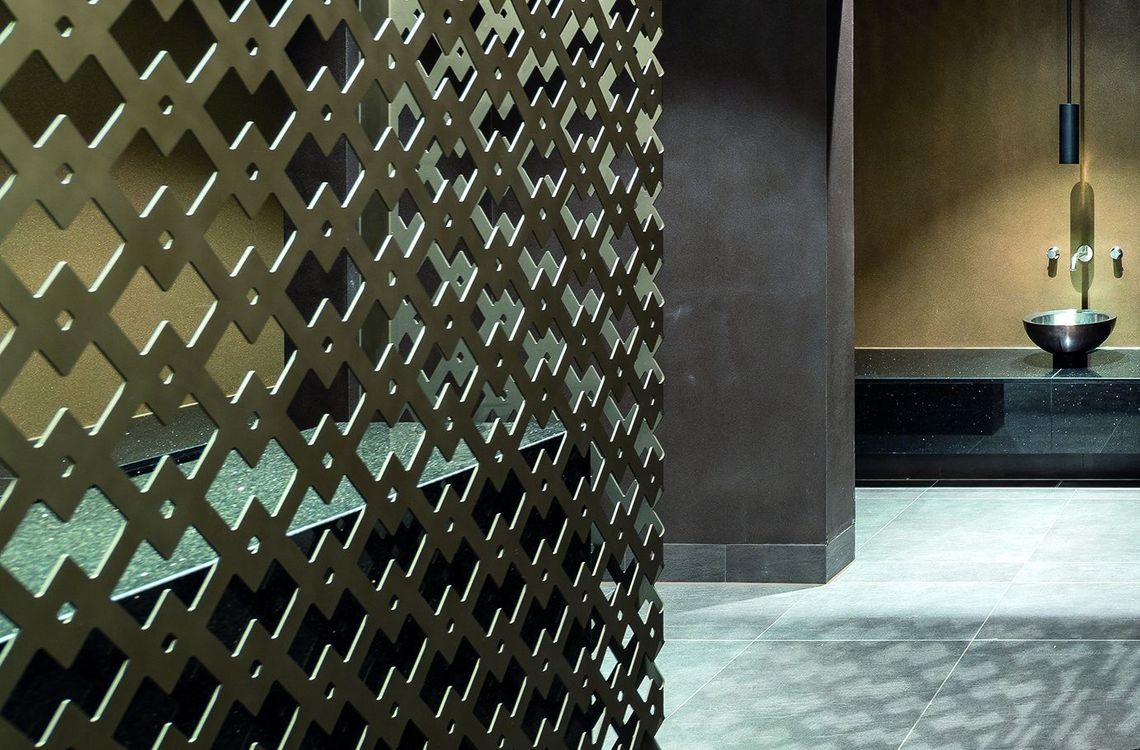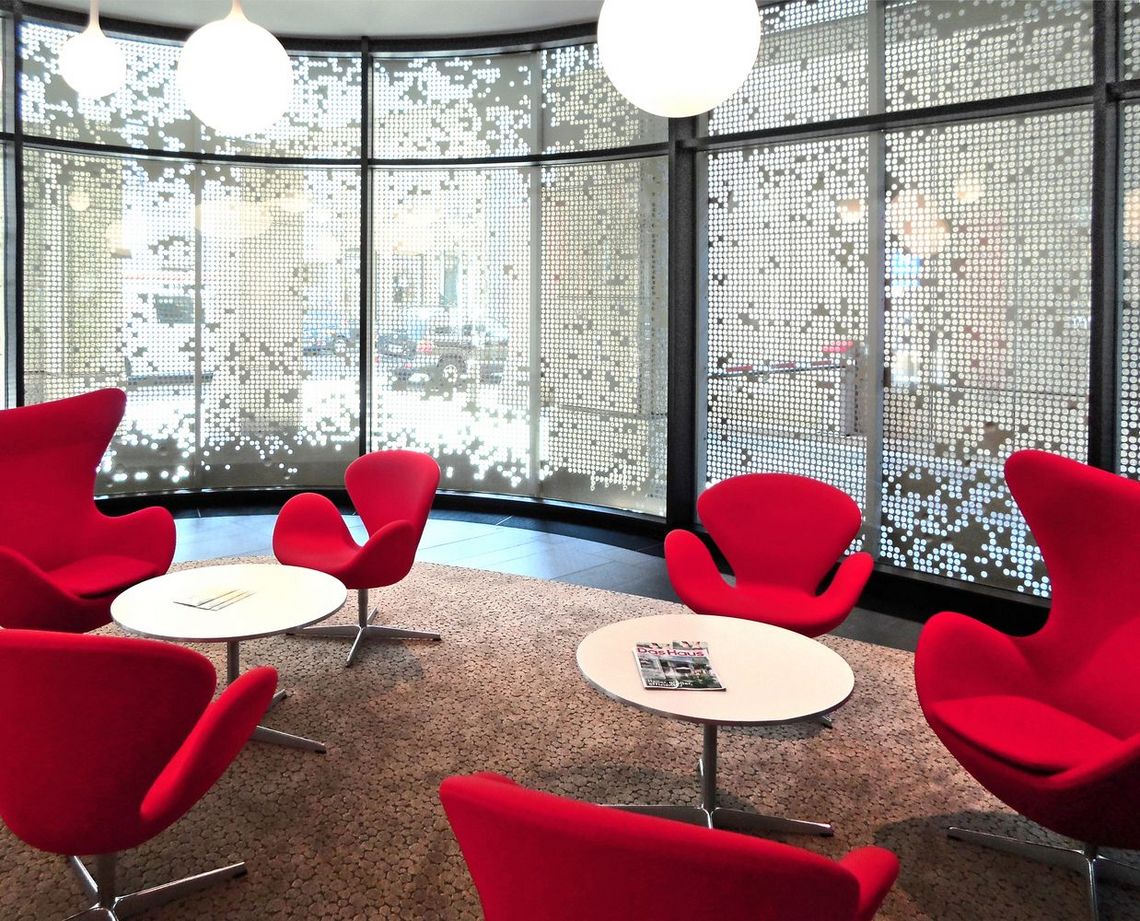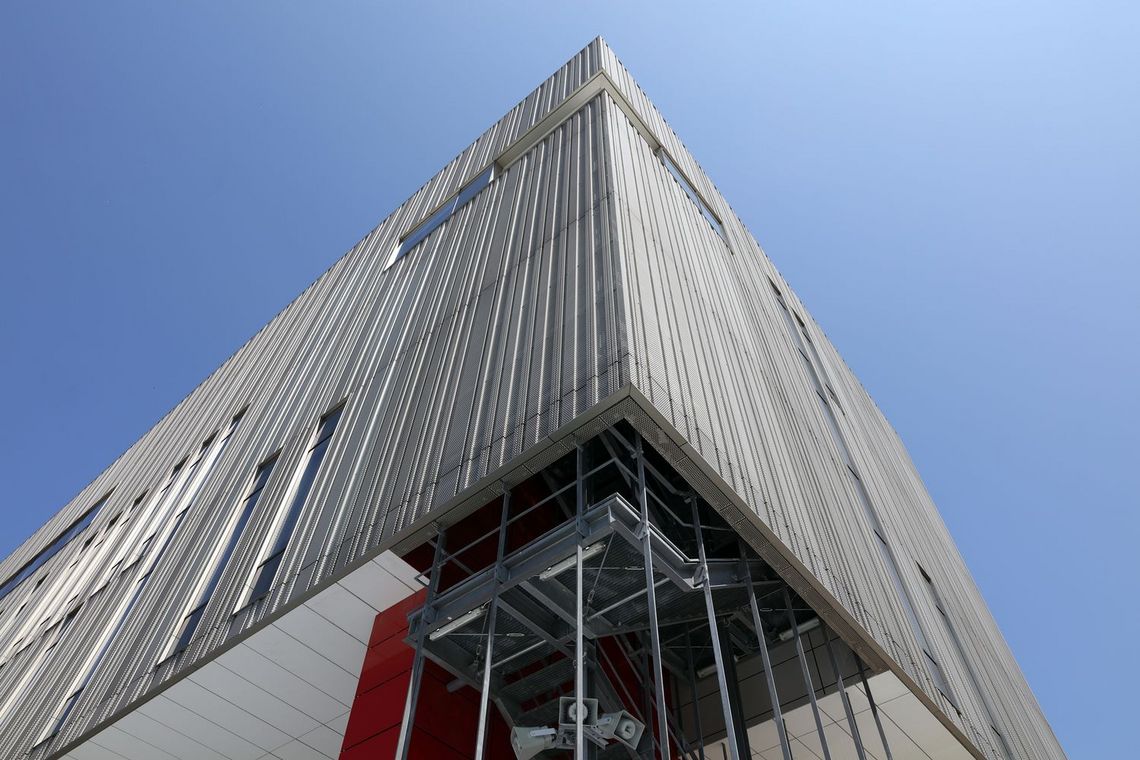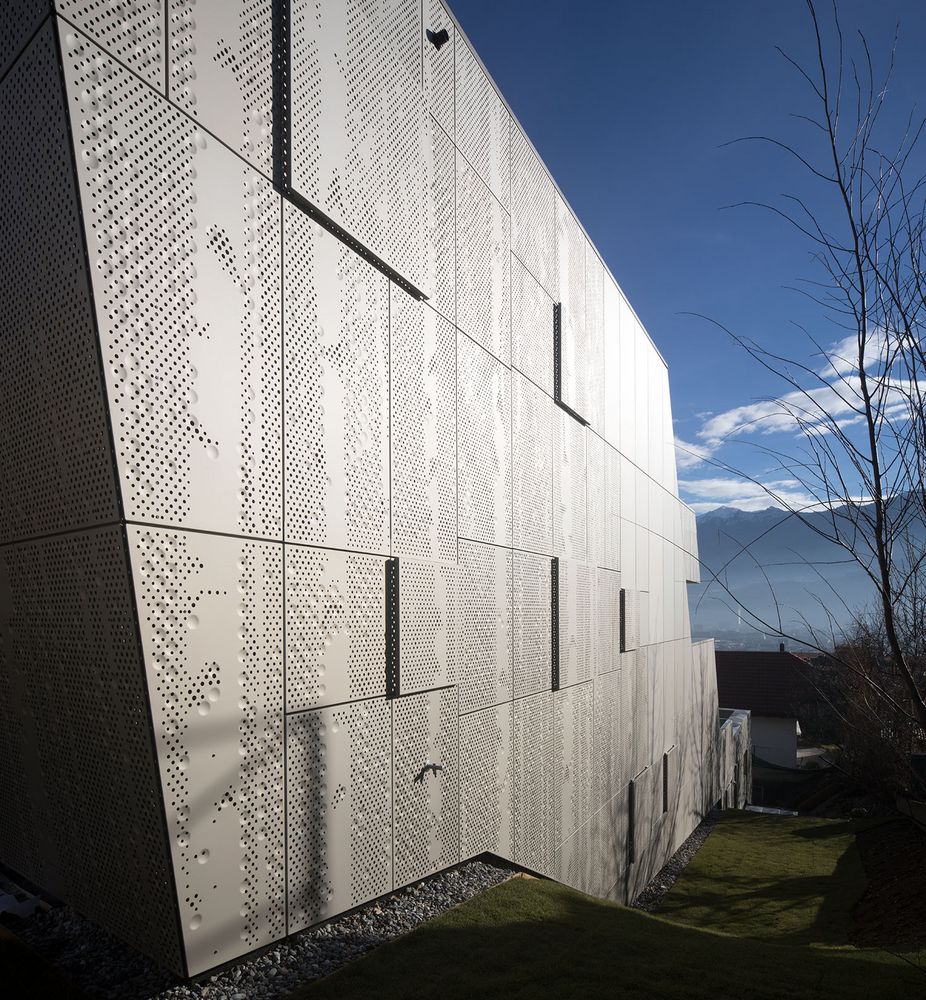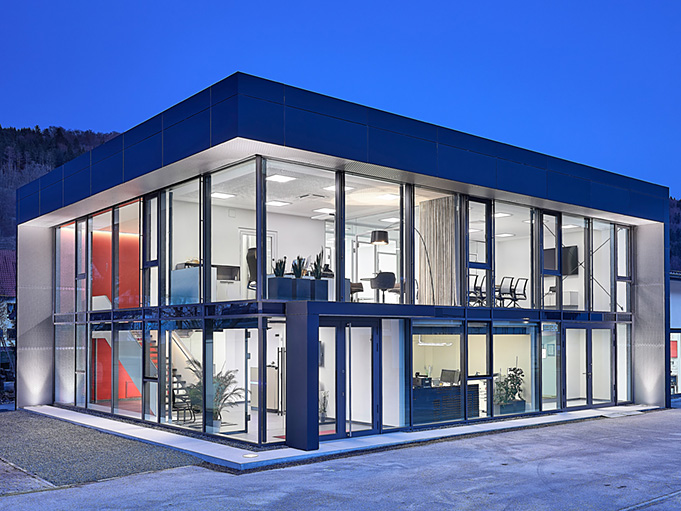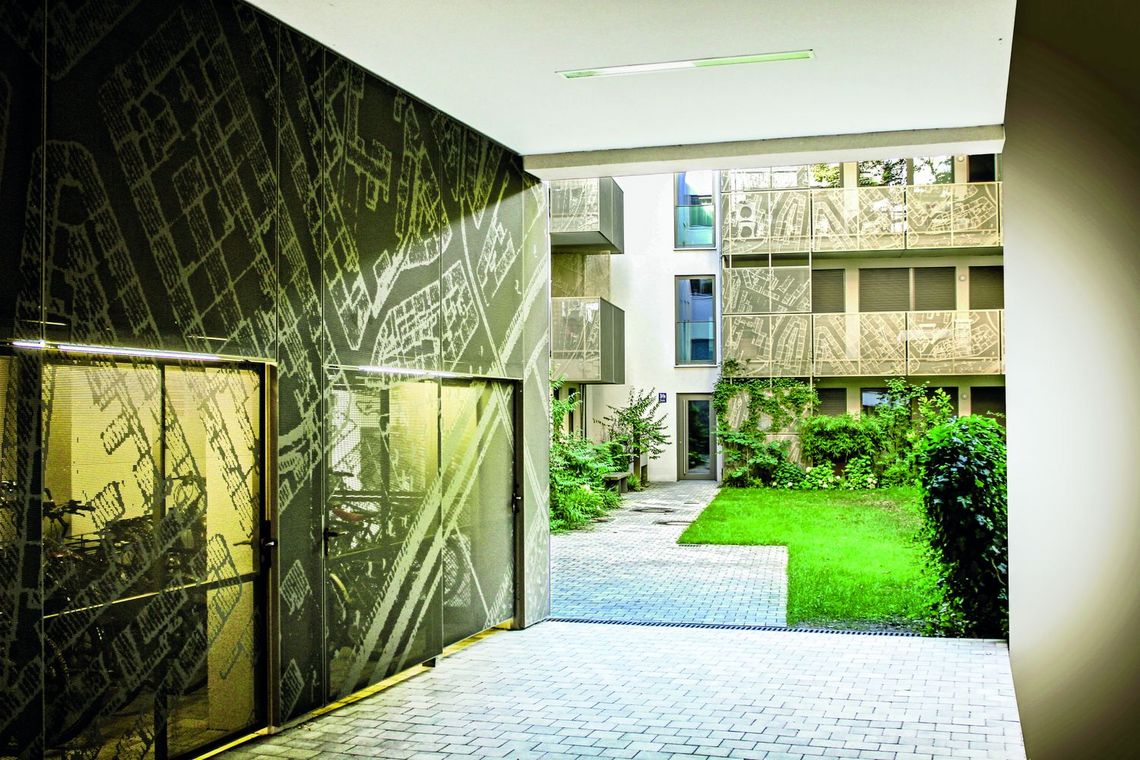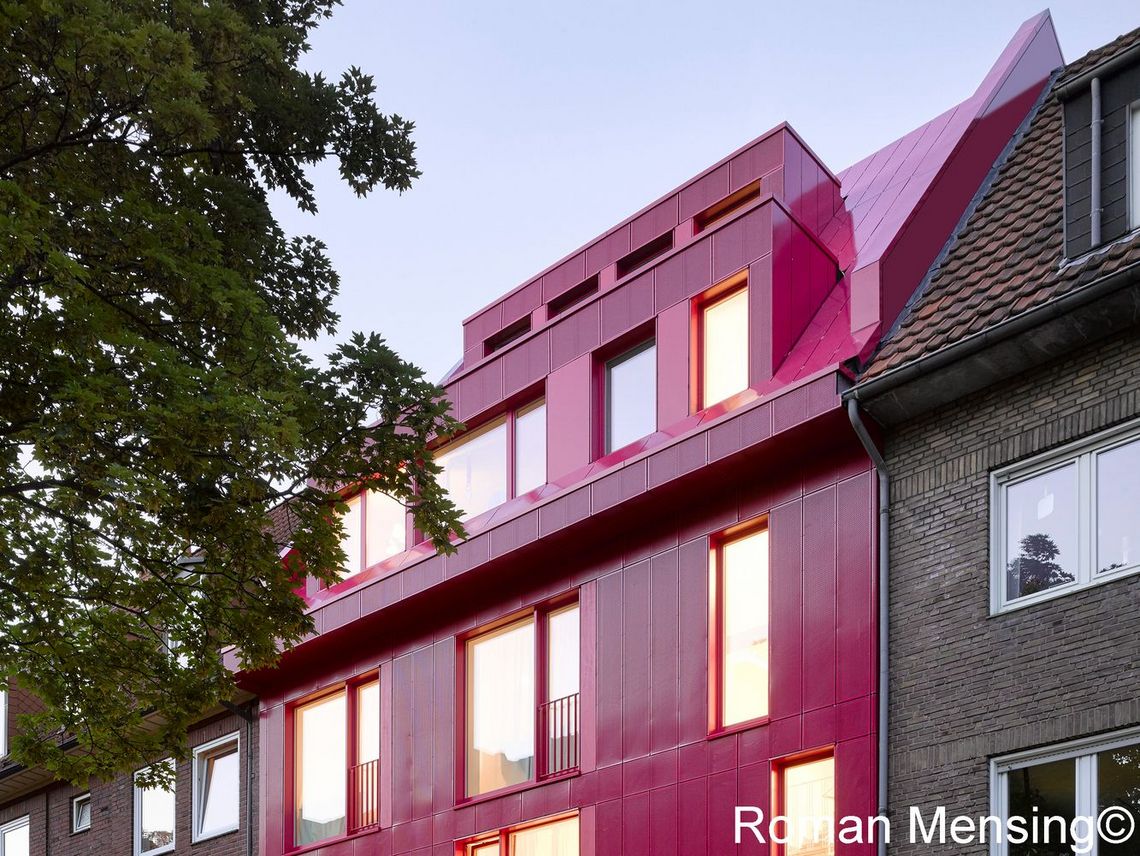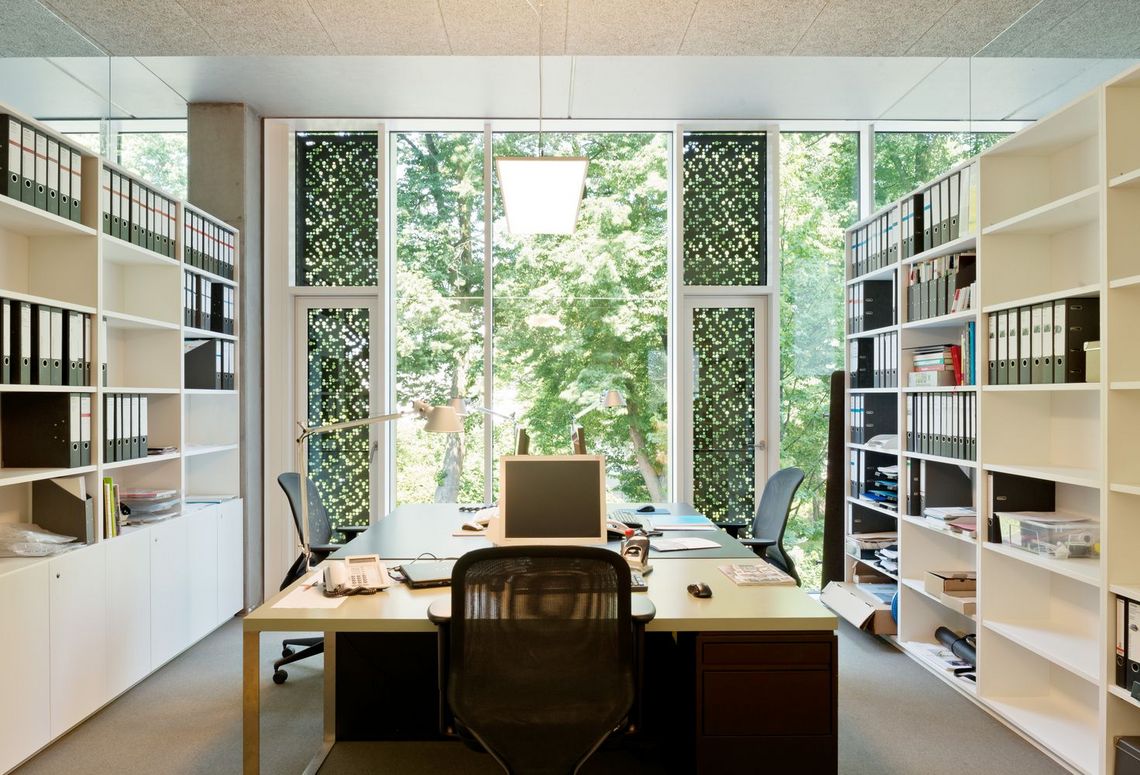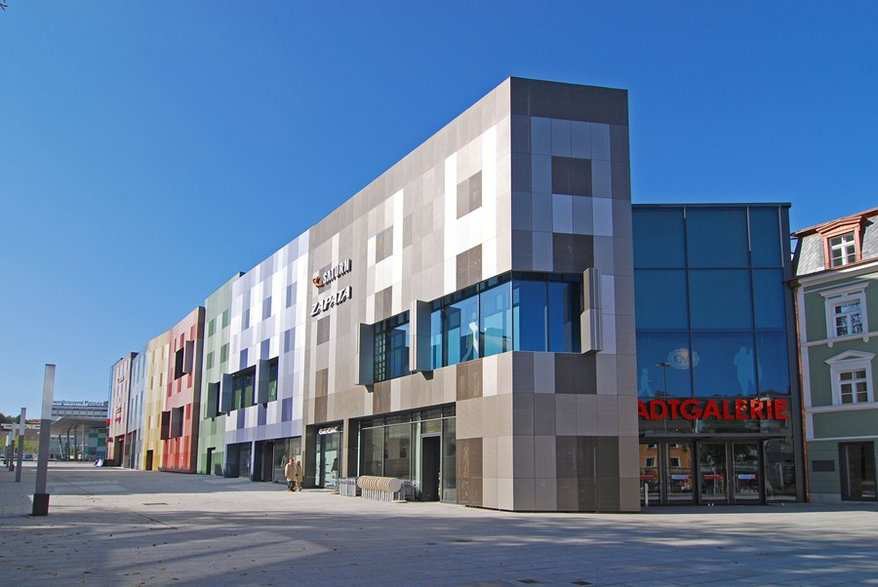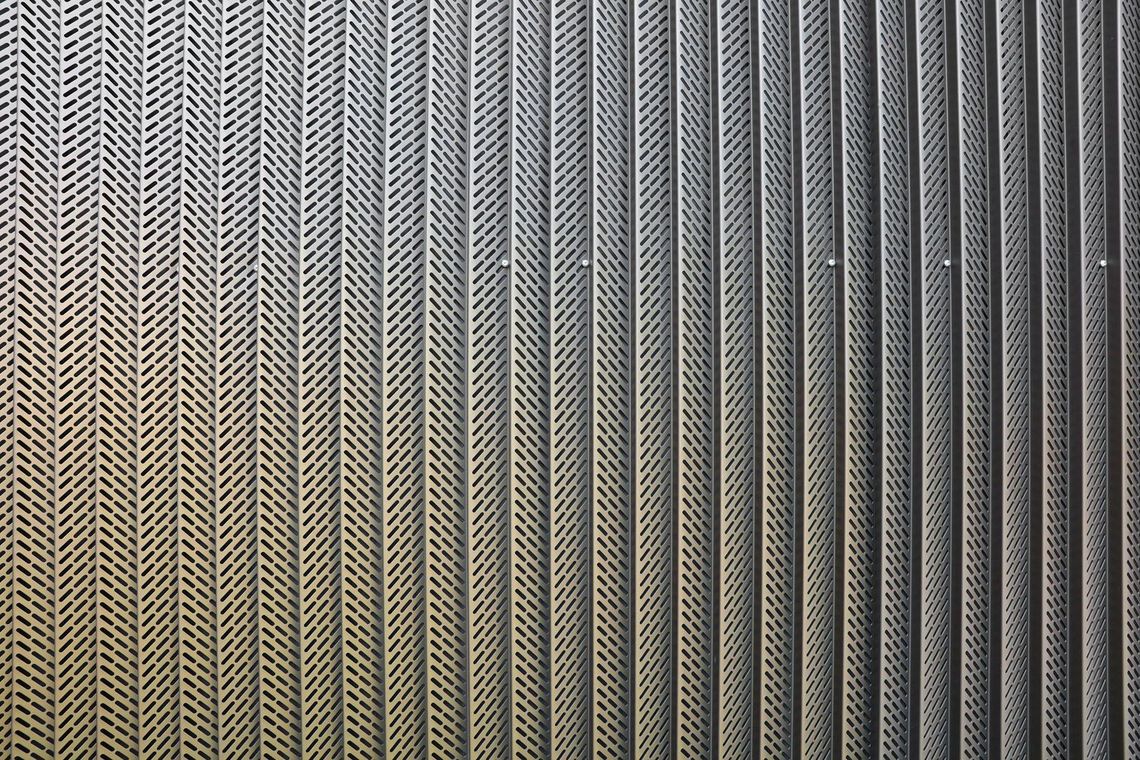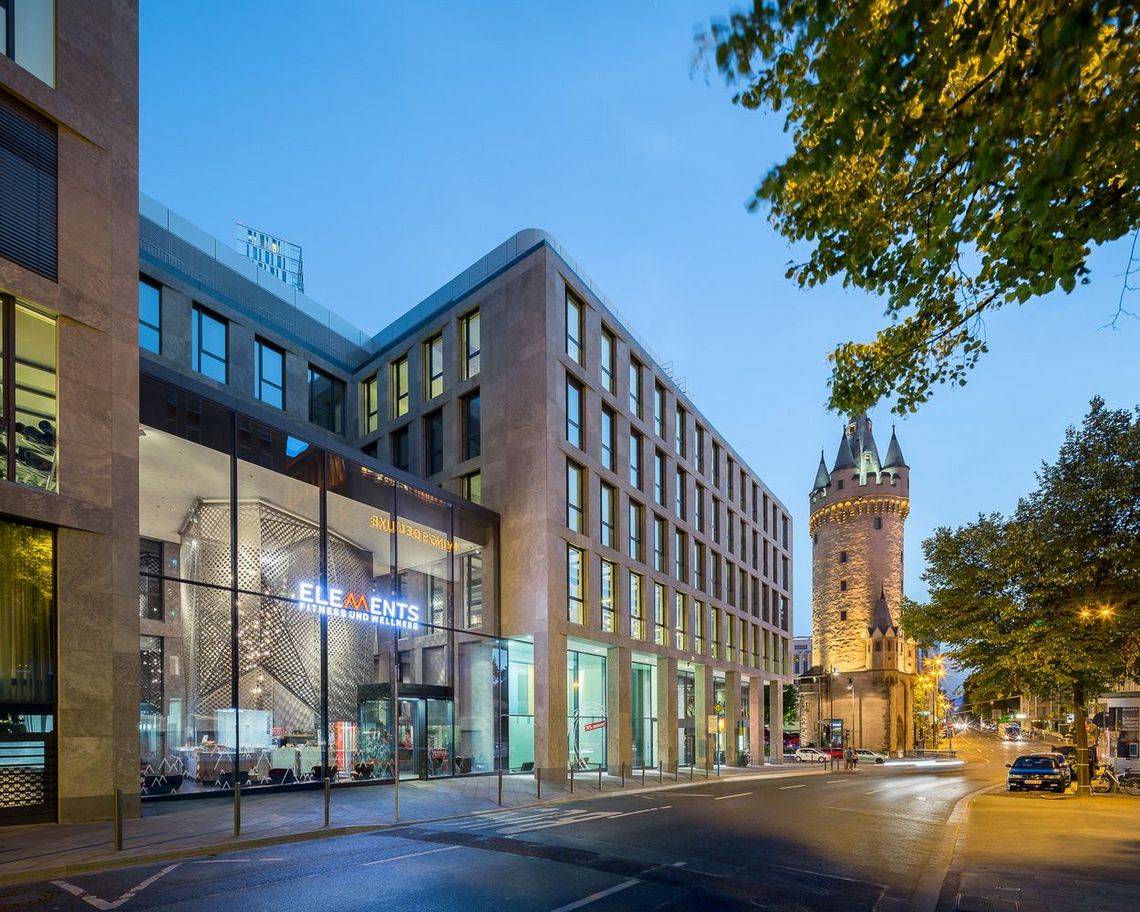 Eloxal color samples catalog
You can now purchase our anodized sample folder with perforated plates in the 7 anodized colors and a powder-coated surface in RAL 7016 as a comparison sample for a nominal charge of EUR 120.00. This amount will be charged to you when you place an order. More information? Please send us an email to: info@moradelli.com
Anodized sample for color matching
The sample sheets are made of 2mm aluminum with an 8mm perforation and an open bar of 12mm. Our sample folder should give you a rough orientation. We would like to inform you that slight color deviations can occur in the samples and that the clamping points of the sheets are not anodized. These places must be determined before anodizing.
The terminal points, like the color deviations, are production-related deviations that cannot be prevented.
Our standard tones:
EV1 (Natural Silver)
EV2 (German silver)
EV3 (gold)
C31 (Light Bronze)
C32 (light bronze)
C33 (middle bronze)
C34 (dark bronze)
We will send you a powder-coated aluminum sheet in RAL 7016 as a comparison sample.
Color deviations of the samples
The sample sheets are first pickled and then the colors are created using an electrolytic process. Current and duration can produce different color nuances within a few seconds. We are happy to specify tolerances by creating limit samples when placing the order.